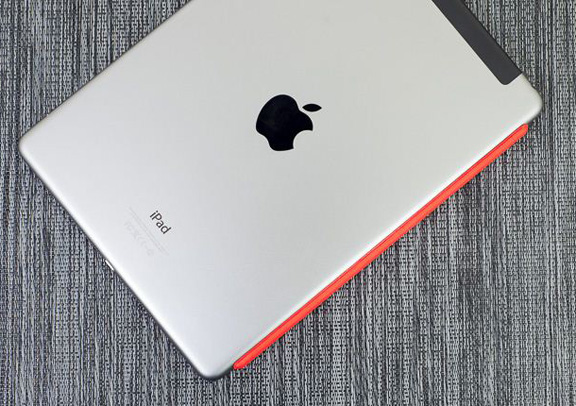 Modern mobile devices are usually equipped with a built-in access point Wi-Fi. iPhone and iPad not only can create a wireless network and provide wireless laptops, smartphones, tablets, and other devices to a network, but is also able to operate in a mode of connection to the provider networks for LTE and 3G.
The publication AnandTech conducted a series of tests of the new-generation tablet iPad Air. In one experiment, experts tested how long gadget can operate independently as a wireless modem. In Access Point mode allows the tablet computers and other mobile devices to access the Internet via Wi-Fi, Bluetooth or USB.
For the tests we used a 16-gigabyte version of the iPad Air LTE/3G with network support and a 13-inch MacBook Pro with a display Retina. Experts activated on the iPad Air access point mode, Wi-Fi, turn off the screen gadget laptop hooked to it. Then the data transfer has been started. To get close to the reality of the result, in the process of testing a portable computer continuously downloaded the data from the Internet at a speed of 100 kb / s.
According to the results of the experiment, iPad Air worked in this mode, 24 hours and 8 minutes, then turned off because the battery is completely depleted. During this time, the MacBook Pro via the Internet has been downloaded more than 8 GB of data. LTE-used connection of U.S. operator AT & T.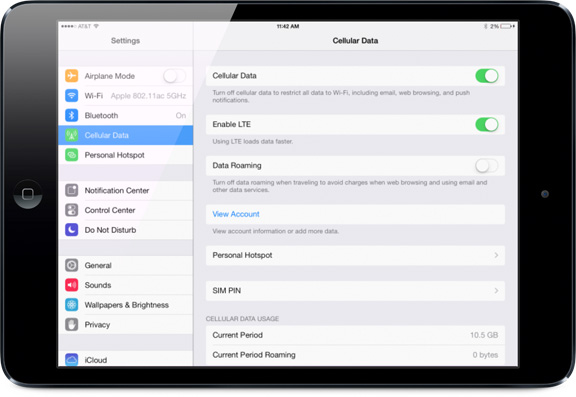 Read another very interesting article about alternative energy of the Sun, water and air.