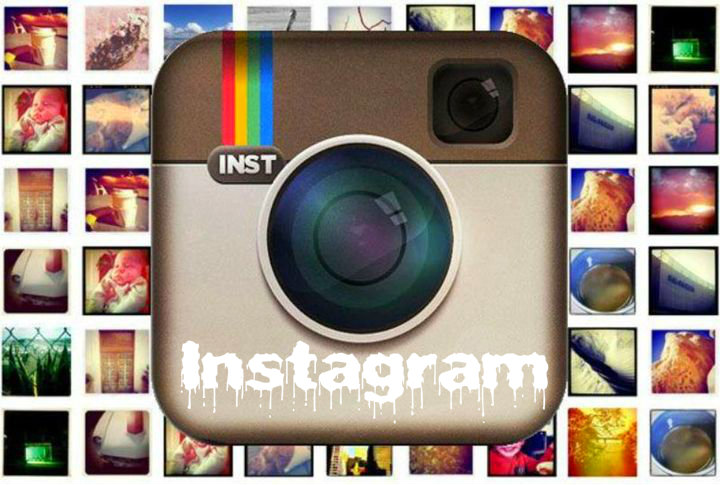 Sometimes, seemingly minor events lead to tremendous consequences. Butterfly effect yesterday began cleaning Instagram from bots. And what do you think? In each twitter or reported about one million casualties. And if minus 60 followers on my account with seals and self and nonsense middling passed painlessly, then somebody is not so lucky. For example, Justin Bieber. Of course, sarcasm, but thanks to this cleaning in the first place in popularity on the Web has become not Justin Bieber, who has lost 3.5 million subscribers, and Kim Kardashian, who lost only some 1.3 million. I understand that on the one hand for the ordinary users it seems completely wrong news that is worth writing. On the other hand, wind the celebrities and buy followers for the sake of status in their social media. This not only confirmed these stupid actions, but also deprived the celebrity part of the 'cool'. For example, rapper Ma $ e even deleted my account after 1.5 million of the 1.6 million of his followers were bots. But you're not panicked?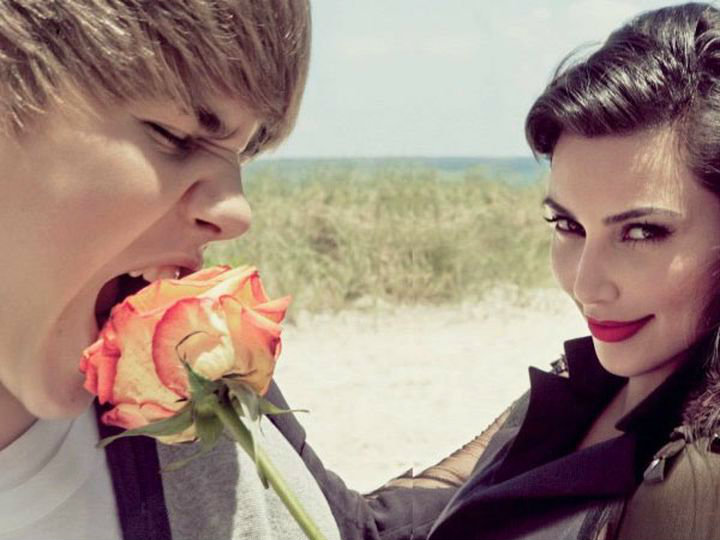 A couple of weeks Instagram become a top topic of discussion, because the service has been updated again. This time it slightly, changing design, and added five new filters. In its official blog, social network presented reminded that since the recent addition of filters have passed two years, and the quality of cameras in mobile phones has changed. So that new filters called Slumber, Crema, Ludwig, Aden and Perpetua designed for high quality images and not your soap box. And if past filters were necessary in order to hide the poor quality of the picture, the new vice versa – to emphasize its advantages.
In addition, after you upgrade to Instagram, you can download videos shot in slow-mo, change the order of the filter-term picture, mute touch, write, and view comments without updating of the tape.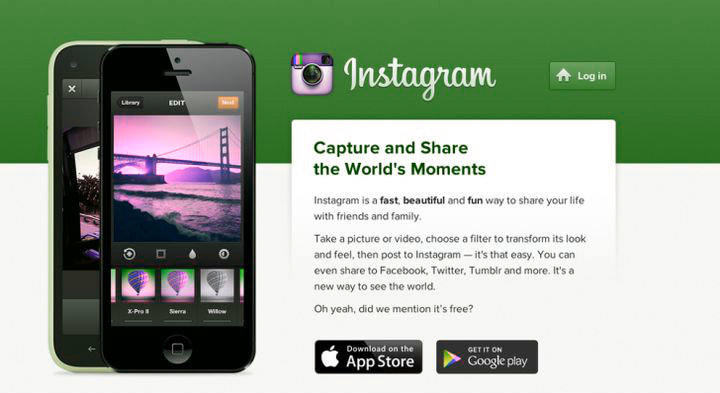 Also recently audience Instagram grew quantitatively Twitter. December 10 announced it has reached a monthly audience of 300 million people. A Twi boasts 284 million per month. It was after this enormous achievement marks the company decided to start actively fighting with bots, spam pages and put tick verification. 70 million photos and videos a day, 2.5 billion likes in just 24 hours, and the total number of photos in Insta tumbleweed 30 billion. And if the badges of authenticity in the social network have not yet delivered, the fight against Fake already began.
Read another very interesting article about alternative energy of the Sun, water and air.