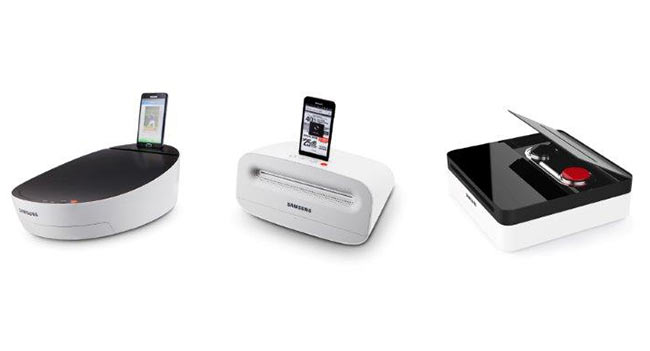 The company did not announce the Samsung Galaxy Note 3 and Galaxy Gear within the IFA in 2013 by organizing a separate event. But at the Consumer Electronics Show, it showed a lot. For example, a number of unusual concepts printers, some of which have won the prestigious 2013 IDEA (International Design Excellent Awards). No angular forms and traditional designs. Each of the illustrated device stands out from the standard products of this kind.
For example, the conceptual Indie printer combines the capabilities of printing and entertainment. Designed in the style of radio 60s accessory contains both, in fact, printer and speakers, plus a docking port for smartphones.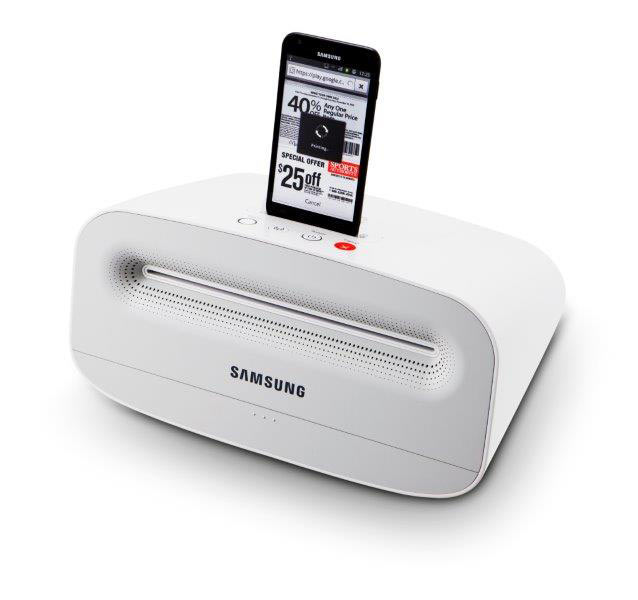 Wave has positioned the company as a printer with a unique shape, inspired by oriental motifs. It is also able to interact with the smartphone and print documents directly from his memory. Printed sheets are stacked on the tray itself.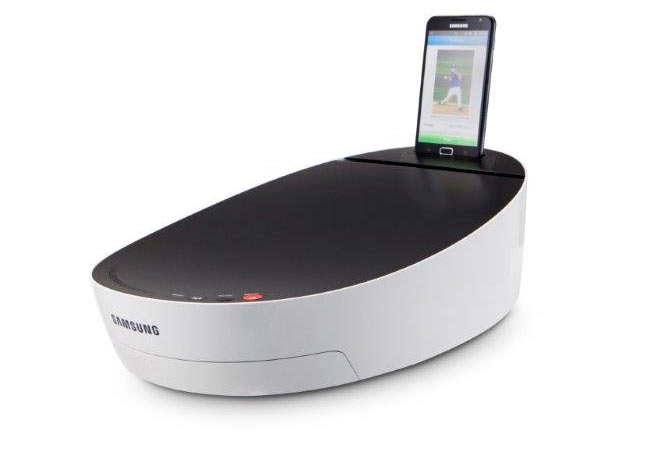 Samsung Smarty allows you to easily find out about the amount of remaining toner, and its design makes it possible to quickly change the consumables.
One & One stands out among traditional laser printers having an extra cartridge, which provides two-color printing. The choice of options toner cyan, magenta and yellow in addition to the standard black.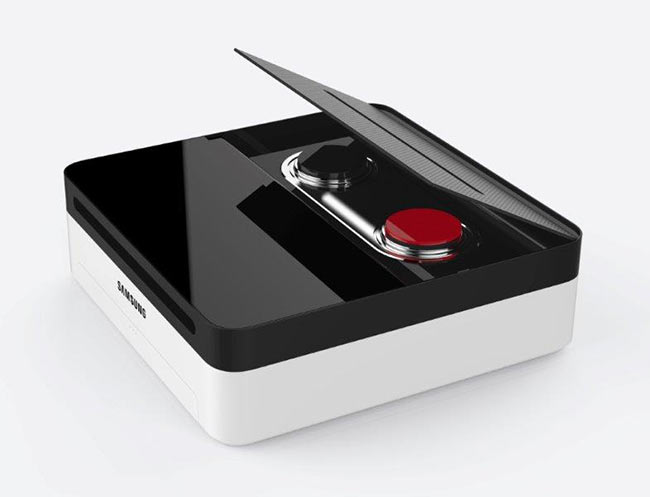 In models of Origami, Mate and Clip Korean electronics giant has emphasized environmental devices. In the production of the body of the first printer uses recycled cardboard.
Mate due to the original design and removable panels allowing you to personalize the device to your taste and the interior. Clip contains no screws in the design. It is the last three product and won the award in 2013 IDEA.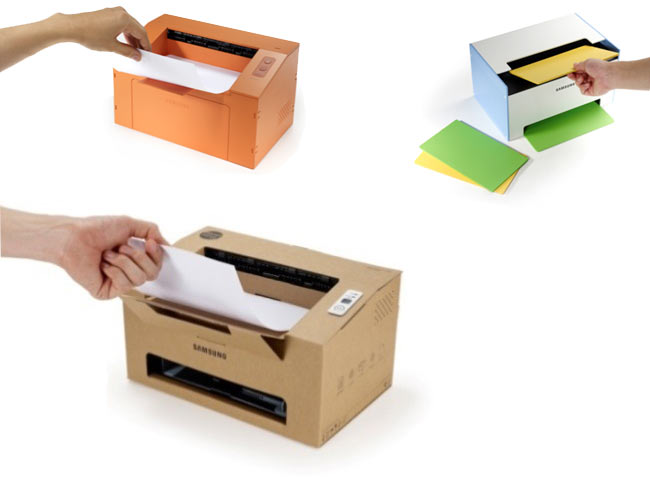 As long as the price and release date of these printers no information. Although not the fact that they all get to the stage of commercial production.
Read another very interesting article about alternative energy of the Sun, water and air.