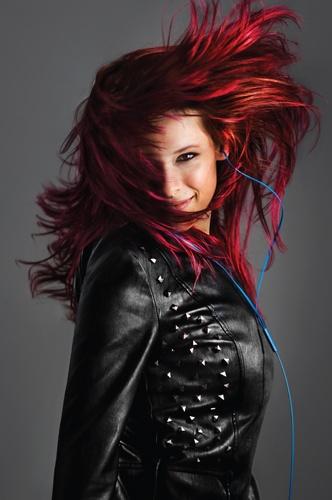 Lineup SOL REPUBLIC headphones with the design of In-Ear, compatible with all generations of iPod / iPhone / iPad and other devices with 3.5 mm jack, consists of three lines – Amps, Amps HD and Jax. All models incorporate an unusual and unexpected for this size sound, giving the impression that you're listening to music without headphones in miniature, and full of serious system. Music tracks will reveal to you exactly as the composer originally conceived, clearly, fully, demonstrating the slightest nuances.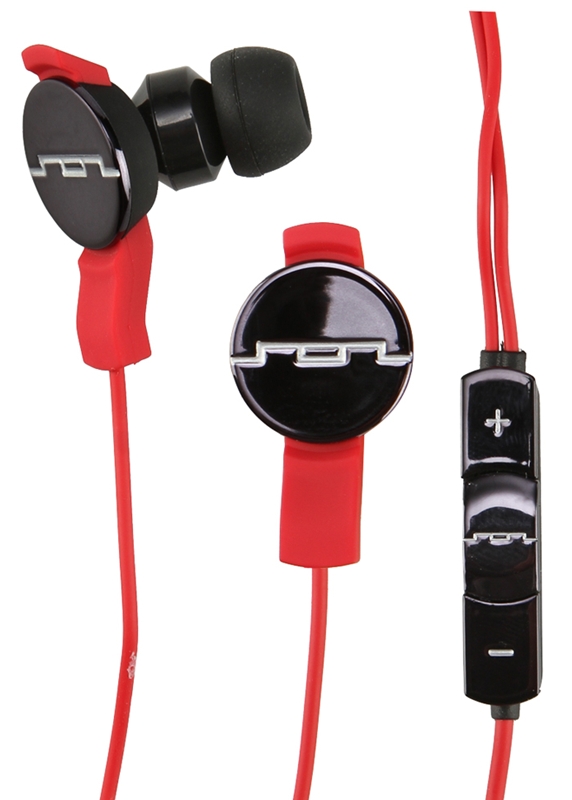 Amps
SOL REPUBLIC Amps liners are patented dynamics Sound Engine and a special curved design appropriate to the natural shape of your ear. They are designed to hold tight in the ear, while providing comfort and great sound signature SOL REPUBLIC. Headphones are available in two versatile colors – black and red.
Amps HD
SOL REPUBLIC Amps HD also boast patented speakers High-Definition Sound Engine and design features: they do not fall out when engaging in active sports and reproduce all your favorite tunes, protecting from external noise, if you prefer a passive leisure. With them, you look at the music world on the other side! Headphones are available in blue, black and gray colors.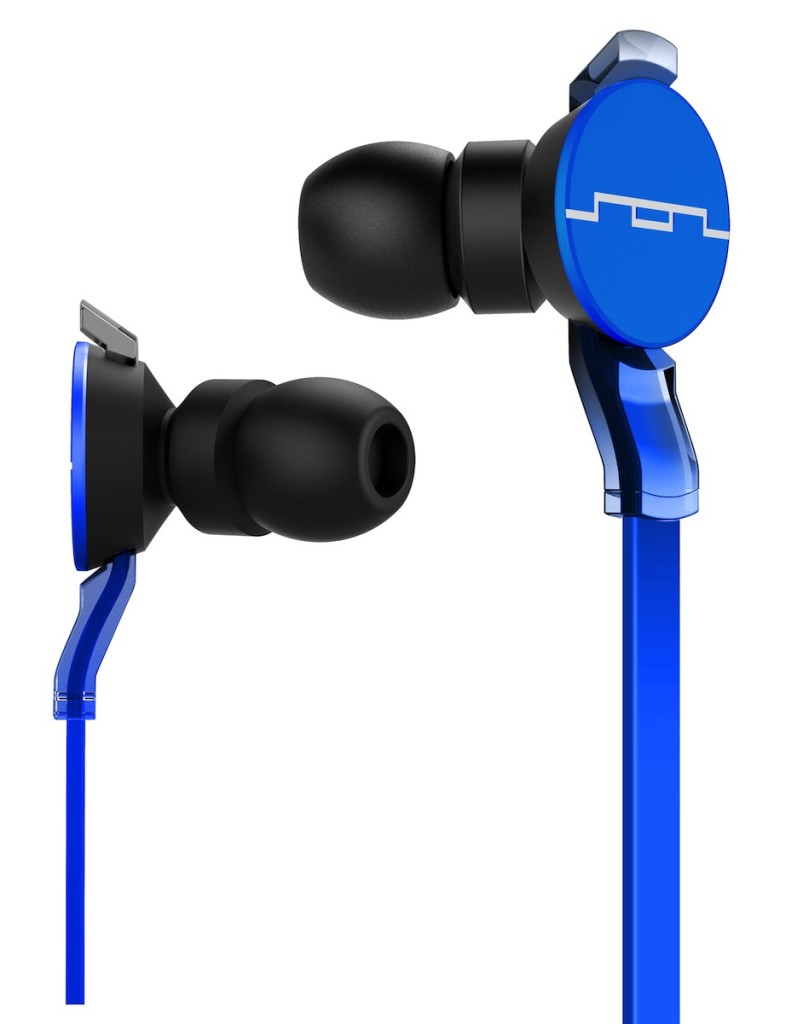 Jax
Headphone SOL REPUBLIC Jax characteristically light and airy sound and incredibly detailed study of the music scene, amazing headphones this size. No trip is complete without now MP3-players, laptops, tablets and phones. To ensure that you have fun, comfortable and cozy in any journey, just do not forget to bring your headphones SOL REPUBLIC Jax.
SOL REPUBLIC In-Ear will be available from September 2013.
Read another very interesting article about alternative energy of the Sun, water and air.