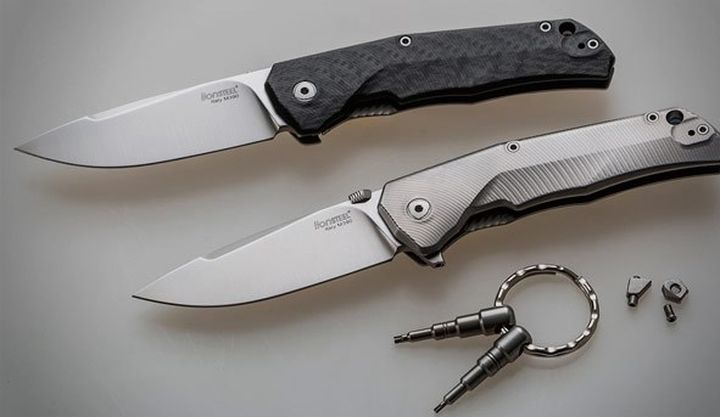 In the coming months, the Italian brand knife LionSTEEL released a new folding pocket knife LionSTEEL T.R.E. (Three Rapid Exchange). A key feature of the new items, in addition to an attractive design, is to have a fully removable peg and flippers, which are secured by steel bolts that allows the user to select the configuration itself of his knife.
Model LionSTEEL T.R.E. will be available in two versions – basic version with the possibility of mounting / dismounting of the pin and the flipper, and in the economy version in which these elements are absent. In addition, different materials will release the handle. The first version is available in two versions – with handle entirely of titanium and titanium in the combined form of the castle and the lining of the carbon fiber. The second version will combine with textured titanium locking plate of the G10. To fix the knife on the clothing or equipment provided clip of titanium alloy.
Model LionSTEEL T.R.E. will be available in two versions
Regardless of the choice of the version and the overall dimensions of the knife blade material are identical. The blade is made of stainless steel powder Bohler M390 with the stated hardness in the range 60-61 HRC. The blade is fixed titanium lock type Frame-Lock. Full-length blade disclosed at least 175 mm Blade length 74 mm, the maximum thickness of 3.5 mm on the butt.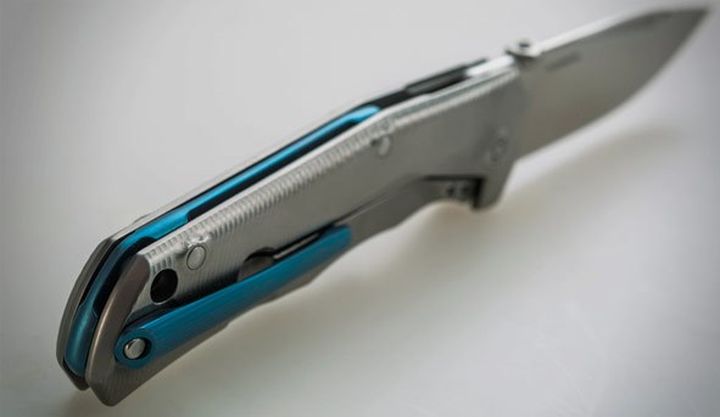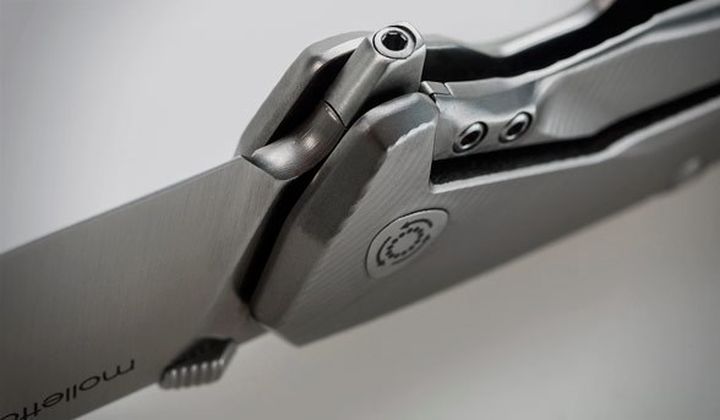 New folding pocket knife LionSTEEL T.R.E.  should appear on sale in the near future, as the manufacturer does not preclude the emergence of a future larger version. Depending on the model, the recommended value of new items will be 280 and 196 euros respectively.
Source: lionsteel
Read another very interesting article about alternative energy of the Sun, water and air.