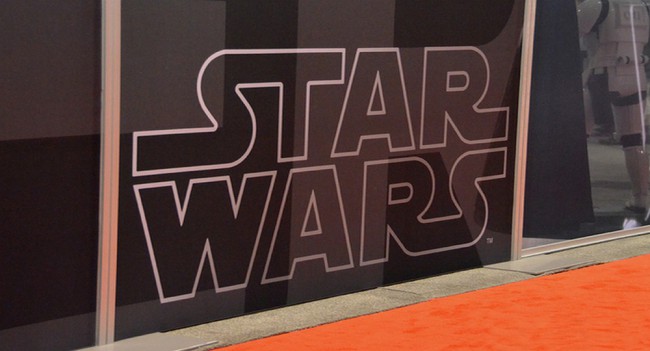 Jeffrey Jacob Abrams (JJ Abrams), who recently signed a contract to build the new part of the cult science fiction saga "Star Wars" will not change the traditions, and the seventh episode will be shot on film.
This information resource of The Verge referring to Boba Fett Fan Club, which states that Dan Mindel (Dan Mindel), which is the operator of the seventh episode of the cult space franchise, this week in Los Angeles at a special event with the team discussed the possibility of using Shooting of the film production Kodak.
It should be noted that "Star Wars. Episode II: Attack of the Clones "and" Star Wars. Episode III: Revenge of the Sith "had already been filmed with a digital camera instead of a film as the first part of the saga. We can assume that using the classical approach and new technologies, JJ Abrams wants to breathe in the seventh episode of the appearance and style inherent in his last three jobs.
He believes that if the film had once gone into history, along with it will go away and the highest quality standards in the industry.
Read another very interesting article about alternative energy of the Sun, water and air.