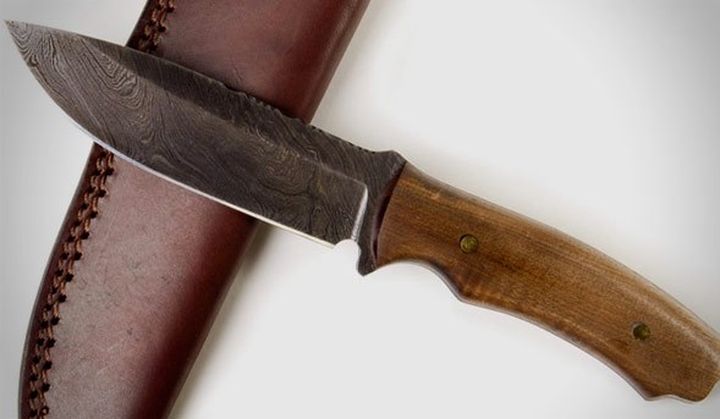 American brand 3VGear (Veni Vidi Vici Gear), which is just beginning to gain popularity and are already familiar with their different models of backpacks, parallel to developing its own line of a custom knife 3VGear  made of Damascus steel, one of the last series added worker hunting knife Tecumseh Damascus Knife, named after the Shawnee war chief Tecumseh (Tecumseh, 1768-1813).
According to the manufacturer, in this model, the knife 3VGear , which was originally designed for hunters go perfectly harmonious appearance with the functional form of the blade and the handle. Polnohvostovoy blade made of forged Damascus steel welded layers of 264, ergonomic handle form the lining of the natural nut. The full length of the knife 3VGear  a little more than 222 mm, length of blade 114 mm, the maximum thickness at the butt does not exceed 4 mm.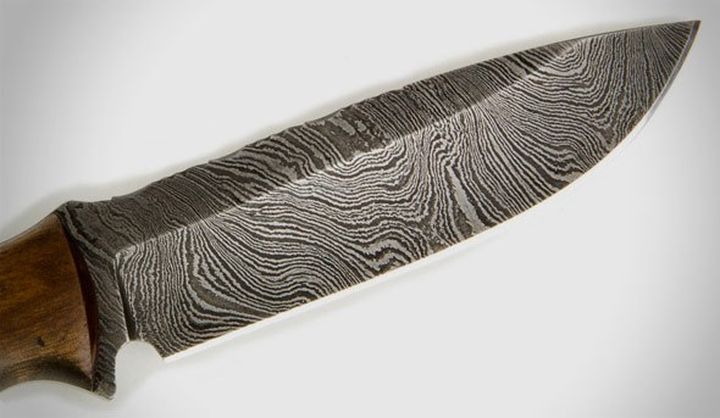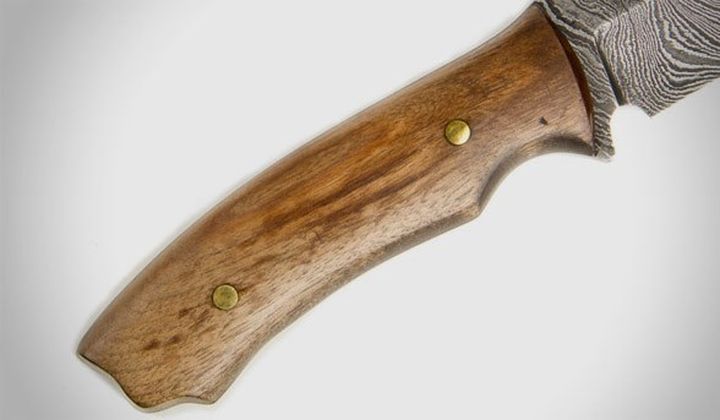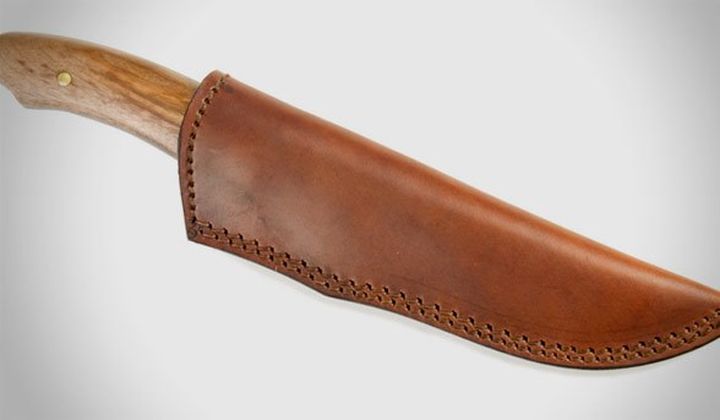 A knife with a fixed blade Veni Vidi Vici Gear Tecumseh Damascus Knife is already available in the online shop of the manufacturer, complete with a knife scabbard come from the dense natural leather, the minimum value of the entire set within 83 dollars.
Read another very interesting article about alternative energy of the Sun, water and air.