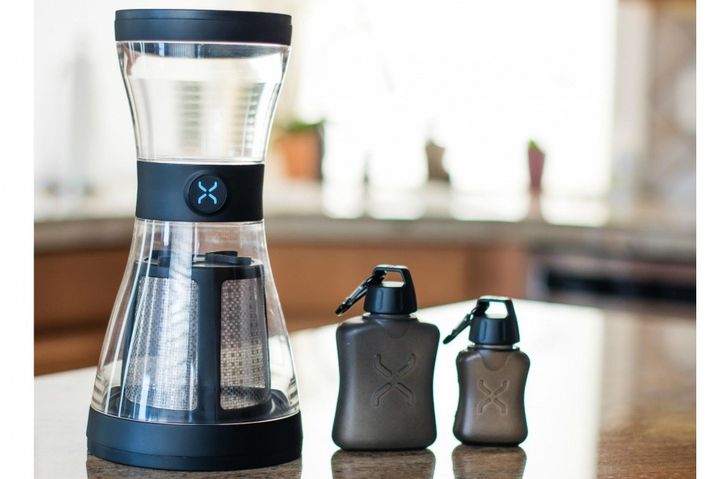 In true coffee, connoisseurs have a new cause for rejoicing. The unit prepares BodyBrew legendary drink in a special way – keeping the "magical" properties of grains and ensuring an unforgettable taste.
The main difference device from competitors – a principle. For this machine does not need electricity at all. The process takes place in cold water. Although you need a lot of time – 12 to 24 hours.
However, the results are worth it. The resulting extract exceeds all expectations. His strength is extremely high. Can be diluted with water, added to cocktails and so forth.
"Hot" ways of cooking, according to research, much harm health. After the French press and espresso machine there tannic acid increases the risk of heartburn and damage tooth enamel. Coffee made BodyBrew, deficiencies are absent. There is a lot of nutrients and flavor much richer.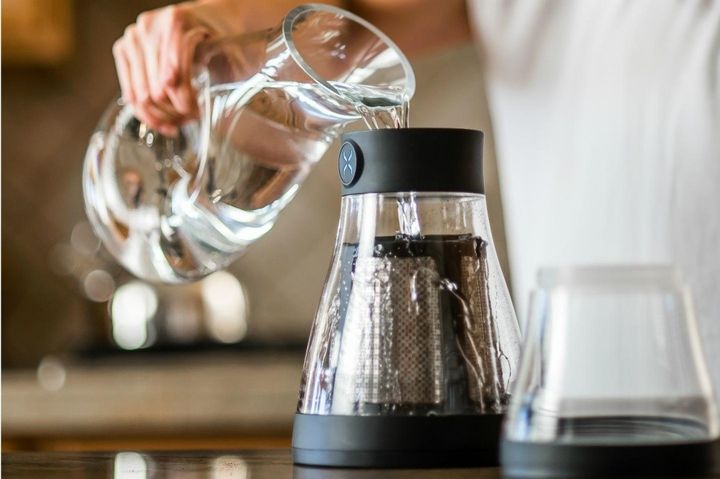 The device works is simple: water is poured into a single cell, milled grains are placed in another. Then (literally drop by drop) infusion appears in a jar. Gadget practical – fit into the interior of any kitchen. For travel, installation in homes and offices.
The question price – $ 79. Sales start in the summer of 2015.
Source: BodyBrewSite
Read another very interesting article about alternative energy of the Sun, water and air.