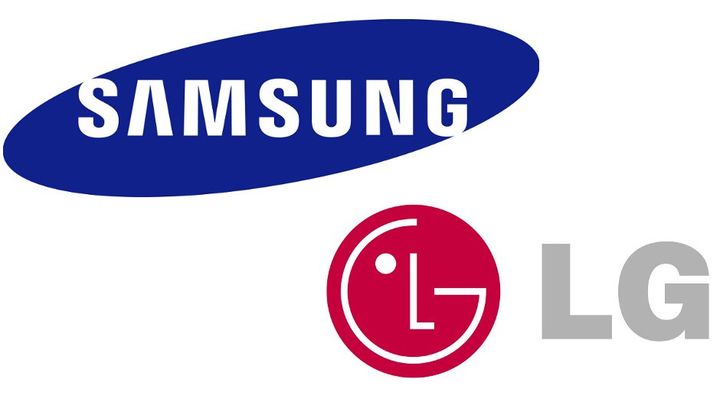 Three employees of LG Electroncis, including the head of the business in the field of home appliances, to stand trial for willful damage to products Samsung Electronics
In Central Prosecutor's Office in Seoul (Seoul Central Prosecutors Office) stated that the head of unit for the production of home electronics appliances LG Jin Cho Son (Jo Seong-jin), as well as two more senior officials corporation charged with property damage Samsung. At the insistence of prosecutors recently met representatives of the companies to negotiate, but an agreement out of court failed.
Recall that in September 2014 Samsung has accused top executives of LG's intentional damage to three washing machines in two stores in Berlin. Although the incident was recorded on surveillance cameras (in the public domain no rollers), LG denies the allegations and claims that rival fabricated evidence.
LG agreed to compensate for the damage, claiming that he was struck by accident. In this case, the company criticized the quality of the products Samsung. Last in response stated that her compatriot tries to discredit the image of the company, in connection with which the complaint was filed.
Judicial struggle and are controlled by LG and Samsung companies producing screens for various electronics. On Friday, February 13, four employees of Samsung Display charged with stealing from LG Display technology in the field of OLED-products. Misappropriation of intellectual property rights are systematically carried out by one of the contractors LG in 2010, said in a statement LG Display.
In Samsung Display considered inappropriate charges, because it is a well-known technology.
Read another very interesting article about alternative energy of the Sun, water and air.