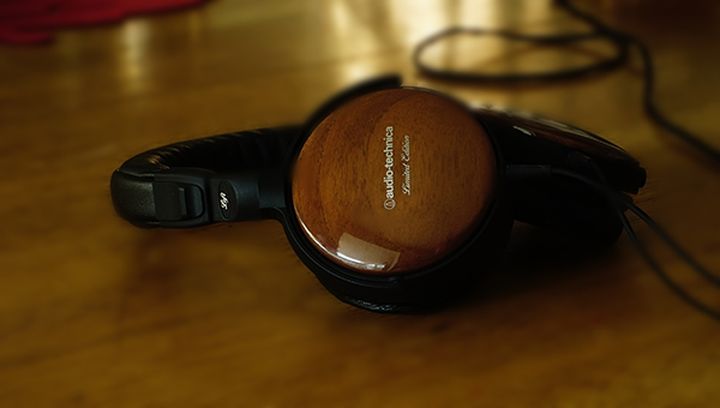 It's no secret that well-known for its quality products company Audio-Technica is renowned for extensive and very diverse range of models of headphones, often delighting his fans with interesting new products. Such was the limited edition premium headphones Audio-Technica ATH-ESW9 LTD, will go on sale this week. Recall that in the line of premium headphones ATH-ESW9 has long occupied a place of honor, but as mentioned earlier the Japanese company does not stand still and is constantly improving its products. Such improvements were closed Headphones with cups teak Audio-Technica ATH-ESW9 LTD.
Headphones Audio-Technica ATH-ESW9 LTD.
It should be noted that a series of premium headphones «ESW» rightfully earned the recognition of "music gourmets" worldwide. And no wonder – line up in a very elegant, expensive design: cup of headphones in this series are made of wood, which is not only perfectly with the aesthetic point of view, but also greatly affected the acoustic design – exclusive terrific sound. In cups of each model used different types of wood, which undoubtedly makes each unique pair of headphones.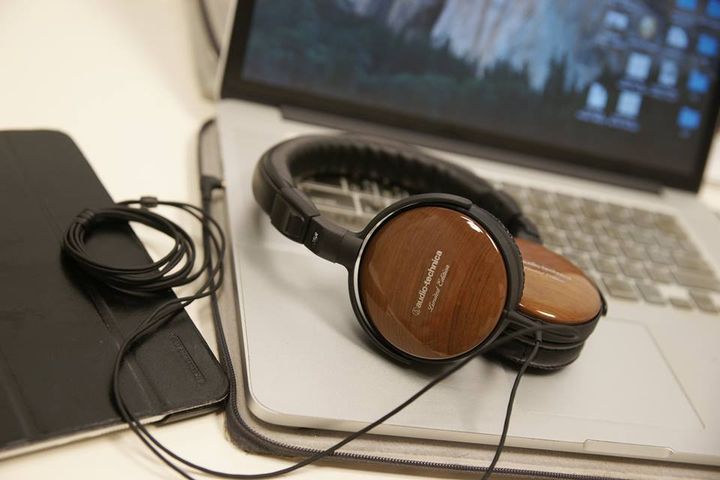 In the new ATH-ESW9 LTD manufacturer used a very solid and reliable teak wood that allowed for pure natural sound, rich tone and powerful velvety bass. Released data headphones limited edition, the manufacturer has made them even more desirable among fans of the Japanese brand. In addition, the ear cups can be rotated 180 degrees, very soft and comfortable ear cushions will give superior comfort and, thanks to convenient case included, the model is very convenient to take with you on the go.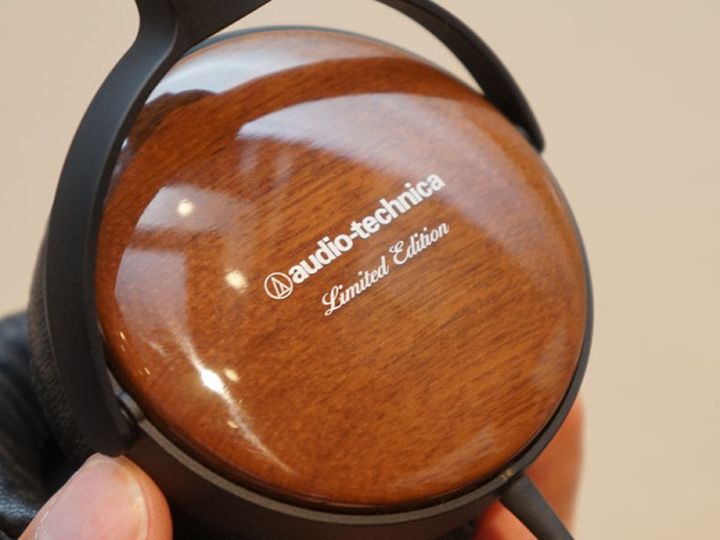 In addition to exclusive, unusual design and incredible ease of use, ATH-ESW9 LTD well equipped acoustically-powerful 42-millimeter speakers with winding coils purity copper OFC-6N, which reproduce the sound of the highest resolution of 5 to 40,000 Hz.
Read another very interesting article about alternative energy of the Sun, water and air.