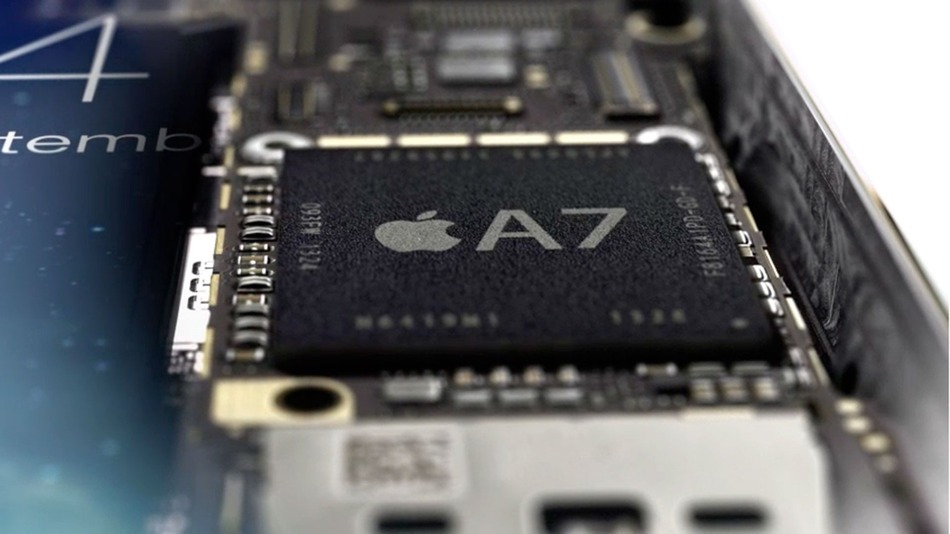 Apple and Samsung is not always waged a fierce competitive struggle and the judiciary. There was a time when he himself Steve Jobs wanted iPhone processor manufacturer for the South Korean giant began precisely because he considered it the best in the business. Since then, much has changed: once in Cupertino found that Samsung blatantly copies the design of iOS-devices, the friendly relations between the two corporations come to an end.
Nevertheless, something has remained unchanged. Apple did not wrap up an affiliate program with Samsung, which successfully provides iPhone quality chips for several years. The point here is, you guessed it, not in mutual trust and respect. Until recently, Apple had no choice , since no other processor manufacturer could not meet her needs.
But according to the portal Fudzilla, this year the "apple" the company intends to completely abandon its direct competitor services and will not enter into an agreement with him on the production of chips for the next generation A8 iPhone. Samsung responsibilities fall on the shoulders of Taiwanese semiconductor manufacturer TSMC, which will be the sole partner of Apple in this direction.
In addition, a new iPhone again be LTE-chip of Qualcomm solutions instead integrated into the processor A8, as expected. So that a significant increase in battery life of the smartphone should not wait – Apple is not going to reduce the number of chips in the device to optimize its energy consumption.
Last week, well-known analyst Ming-Chi Kuo of KGI Securities said that Apple will not update iPad mini this year and leave the current model with the A7 processor and display Retina. Release the so-called iPad Pro, he also called unlikely, so the new processors are likely to receive only "Senior» iPad and iPhone.
Prior to this, sources reported that in Cupertino want as quickly as possible free from Samsung in terms of production of processors, but at the moment capacities TSMC lacked for production of chips for the iPhone and iPad. It seems that the problem is either already solved or will be solved soon.
Read another very interesting article about alternative energy of the Sun, water and air.