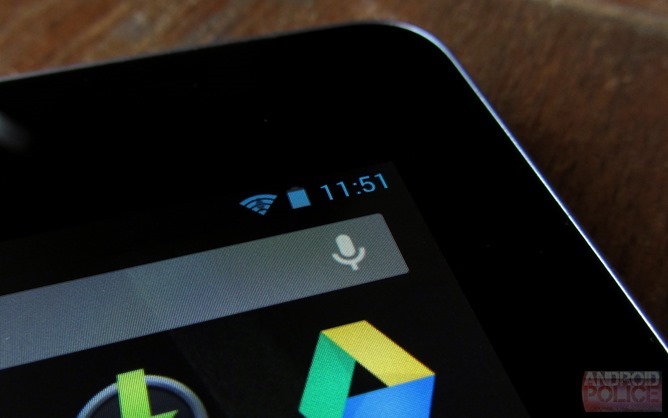 Owners Nexus-devices, as usual, had the opportunity to upgrade to the latest version of the mobile operating system from Google is literally on the day the announcement of Android 4.3 Jelly Bean, and, after some time the company collapsed mass of complaints about bugs in the firmware. The most significant was the problems with the Wi-Fi at the owners of some devices, as well as malfunctioning GPS and multi-touch tablet Nexus 7 in the second generation. Google has long promised to solve the known bugs, and now the result of the work first became visible.
Already on the site Android Open Source Project lined with new builds of Android 4.3 Jelly Bean: JSS15Q for the new Nexus 7 and JWR66Y for all other Nexus-supported devices. Unfortunately, the question of OTA-apdeyte does not go, so will be able to install the latest firmware unless the developers and enthusiasts, but the new builds, in addition to fixing these bugs, include the elimination of problems with the malfunction of the clipboard and improved menu App Opps. The latter serves to control the application permits, but is still hidden. Perhaps it will be permanently available to users to upgrade to the Android OS version number change (presumably, Android 4.3.1 Jelly Bean), at the same time correcting errors in the devices will be available via OTA. In any case, the release of Android 4.3.1 to be held soon, although not say exactly when.
On the other hand, do not understand the issue itself Android 4.3, after all, is rumored to be in the fall should be submitted to Android 5.0 Key Lime Pie. Let's see whether this will in fact – of course we would love to believe it.
P.S. As reported by users, at the moment OTA-update is now available for owners of Nexus-device and can not be set manually.
Read another very interesting article about alternative energy of the Sun, water and air.