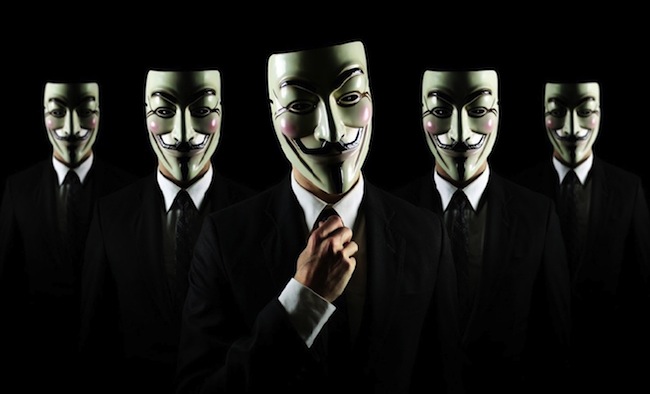 When Apple introduced the iPhone 5s with built-in fingerprint reader Touch ID , it caused panic among the advocates of the protection of personal data and the conspiracy theorists. Although the Cupertino argue that biometric information is stored locally users, some observers believe that this is not true. Recently, the chorus joined the doubters hacker community Anonymous, which claims that the results of the scan safely deposited on the servers of the infamous U.S. National Security Agency.
"Anonymus" posted on the YouTube video, which are divided into sensational details of AuthenTec, which Apple bought it because of developments related to the fingerprint readers. Hackers claim that the company is closely linked with U.S. intelligence agencies, namely the NSA.
Of course, the virtual shadow state without the government should not be regarded as a source of reliable information. However, if you are particularly sensitive about protecting their personal information, we advise you to refrain from using the function iPhone, which has the potential to make you even more vulnerable to espionage intelligence.
According to the materials TechnoBuffalo.com
Read another very interesting article about alternative energy of the Sun, water and air.