Home
Posts tagged Samsung Z3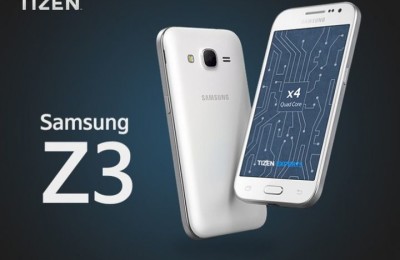 DavidSep 14, 2015
The new smartphone from the company Samsung is on its way. Let's look for a new smartphone called Samsung Z3. News about of Samsung Z3 According to new sources,...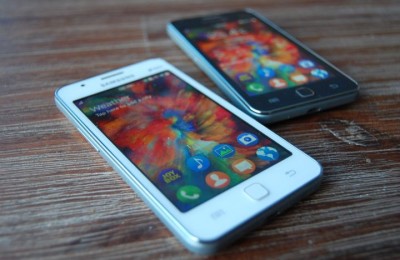 DavidJul 07, 2015
The most anticipated product of Samsung in the second half of 2015, of course, can be called the flagship phone Galaxy Note 5. However, despite the attractiveness of...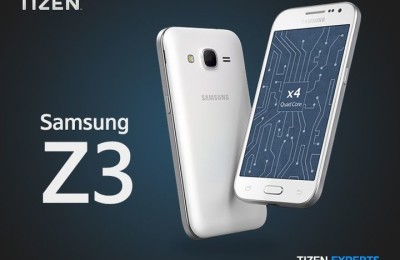 DavidJun 05, 2015
Samsung has long delayed the release of its first smartphone running the operating system Tizen OS. But after his appearance on the market of the Korean manufacturer has...