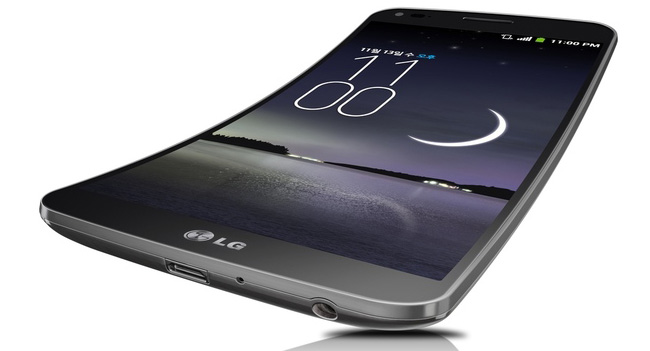 DavidOct 28, 2013
As suggested earlier , LG has officially announced the curved smartphone, called the G Flex. This new product is applied a flexible OLED display. It is housed in the...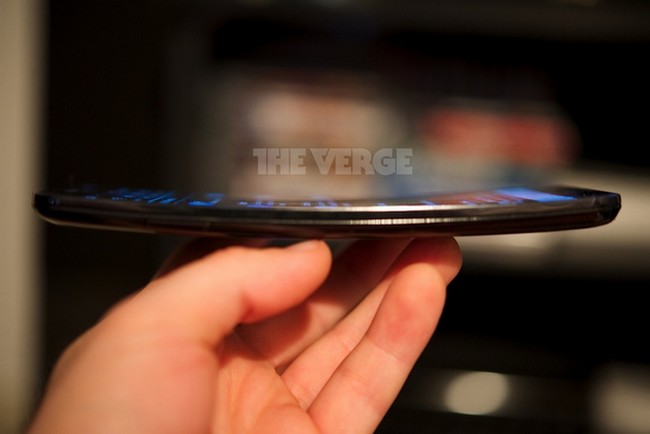 DavidOct 24, 2013
More recently, it was reported that LG is preparing to release a curved smartphone G-Flex , and now in the network has the first spy images of the device, confirming the...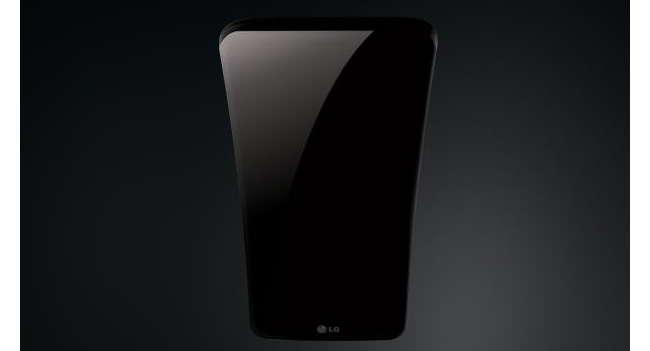 DavidOct 15, 2013
A few days ago, Samsung has introduced the world's first smartphone with a curved display . Now it became known as the LG company intends to bring to market a...