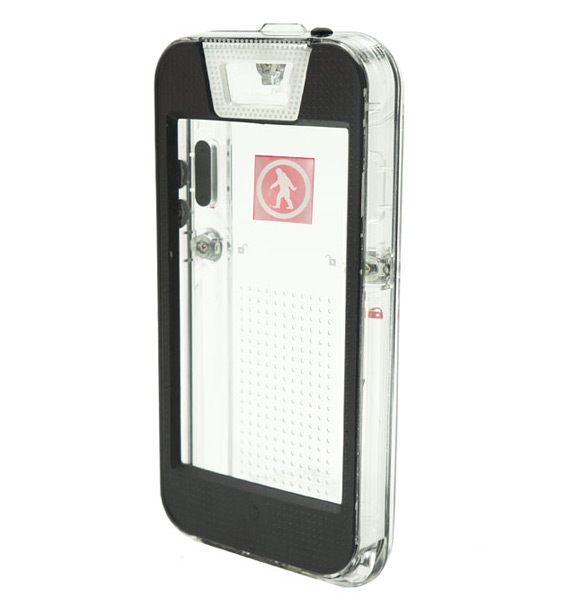 Technology and water is polar things, especially when it comes to smartphones. However, there are extreme athletes who would like to live on the edge of the world, and so were their iPhone with them everywhere … including in the water. While most of us want to, at least, just to protect the gadget from getting wet. For such cases and are waterproof covers – they protect the device from water if accidentally dropped in water.
Outdoor Technology Company announced a new waterproof case for the iPhone, which is the most accessible in the classroom: the value enhancement does not exceed $ 50 .
Novelty called Safe5 and is a portable waterproof case for the iPhone 5. It is designed in such a way that it was easy to use, and the smart phone applications while maintaining full functionality. Phone is placed under the protective box that allows to see everything that happens on the screen. The clear plastic case that protects the electronic device does not transmit ultraviolet rays, providing full access to all functions of the device.
Cover Outdoor Technology is protected to IPX-7, which suggests that placed him in the iPhone safely be able to survive immersion in water to a depth of 1 meter. At the ingress of dust case has not been tested. But as a rule, the level of IPX-7 also requires compliance with IP5X. That is smartphone Safe5 not only be protected from the harmful effects of water at a depth of one meter for 30 minutes, but also from entering into the sand and dust.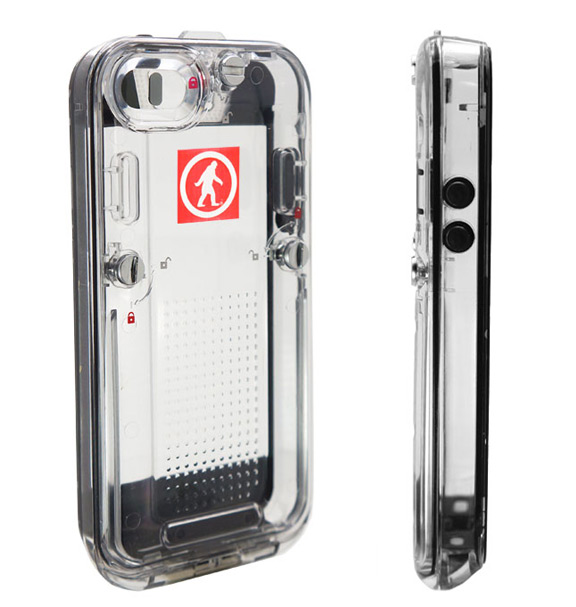 The novelty is perfect for relaxing by the pool and open water, especially if the owner of the iPhone, requiring protection from water and dust, is easy-going child, ready to run around all day, diving and, of course, play on your phone.
Read another very interesting article about alternative energy of the Sun, water and air.