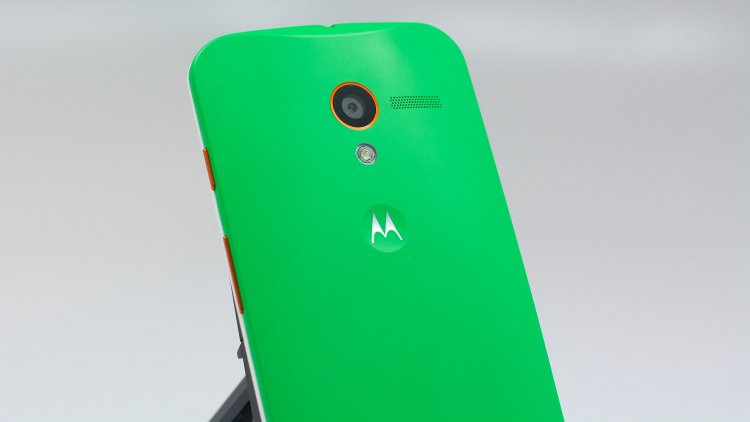 Camera premium smartphones already today are great, and it's hard to imagine that they will become even better. With such phones as causing mixed feelings Galaxy S5 and HTC One, produced images which show every detail. In addition, you can edit and adjust the focus after the shooting. The main and the front camera can be used simultaneously. This became a reality and ceases to amaze. But the future brings 24-megapixel camera OmniVision for a new generation of Android-based phone, which makes sense to talk in more detail.
Resource Business Insider reports that OmniVision, supplier of camera components for the first Moto X by Motorola and Google smartphone Project Tango 3D, presented a 23.8-megapixel camera sensor for smartphones. He is capable of capturing images at 24 frames per second video at 60 frames per second.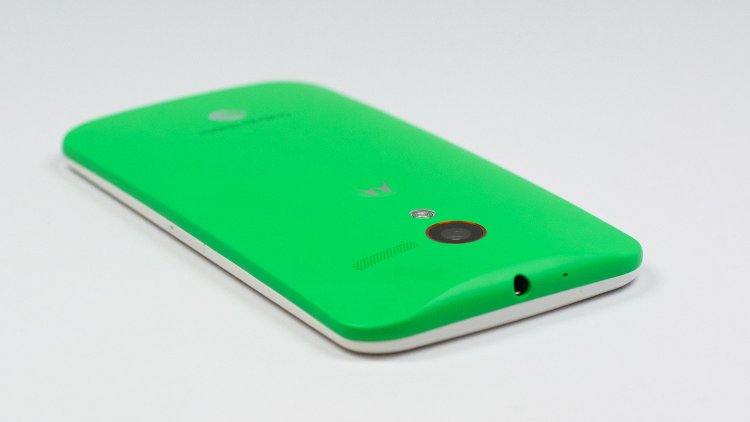 Higher resolution not to date none of the camera sensor for Android-based phone. It is about taking an aspect ratio of 4: 3.
For comparison: Samsung Galaxy S5 has a 16-megapixel, and LG G3 – 13-megapixel camera. The only smartphone camera features which are close to the capabilities of the new sensor OmniVision – Sony Xperia Z3 with its 21-megapixel camera. Nokia makes phones based on Windows Phone, which have a 41-megapixel camera, but these Android-smartphone no.
24-megapixel camera OmniVision
In theory, all this means that the phones with the new OmniVision sensors will allow to take more clean and clear, with better detail than those smartphones that are presented today. Because the new sensor OmniVision more megapixels, it can take more light when shooting, which ultimately lead to improved image quality.
On the other hand, the "megapixel" – just one of the factors affecting the quality of shooting, but by no means the only one. TechCrunch senior editor Matthew Panzarino brought vivid comparison, illustrating the role played by the "megapixel":
Imagine a thimble placed under the rain to collect water. The more your thimble, the easier it will be to gather more droplets in a shorter period of time.
In this case, thimble reflects megapixels, and the water in this example is the analog of the light that collects the camera sensor. Increased "megapixel" only helps to make the picture quality. This is an opportunity, not a full confidence in the result. To picture to expectations, other characteristics of the camera must also be high.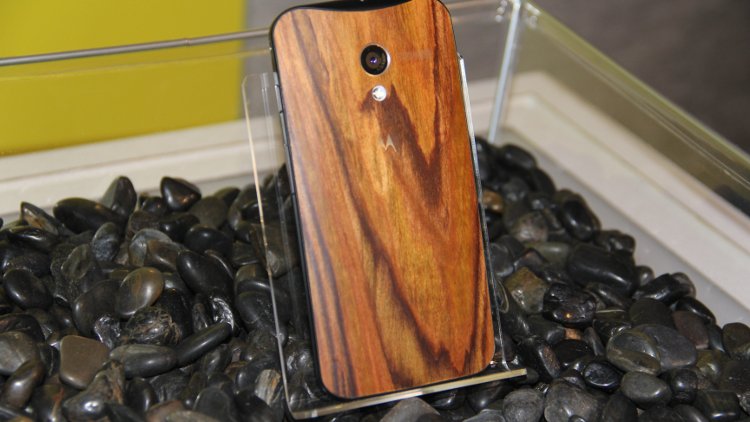 Resource Phone Arena adds technical details, informing that OmniVision introduced not only 23.8-megapixel, but somewhat less impressive 21.4-megapixel sensor. New sensors are based on OmniVision Technologies PureCel-S, allow you to combine high performance with compact, which is so important for ultra-thin smart phones, which are now in the trend.
Sensor OV23850, as new smartphone camera sensor Sony, Samsung and Apple, support phase-detection autofocus and can shoot video in 4K resolution at 30 frames per second. 23.8-megapixel sensor with standard today of 1 / 2.3 inches with a pixel size of 1.12 micron.
Will the new OmniVision sensors beginning of a new era in mobile photography and video?
Read another very interesting article about alternative energy of the Sun, water and air.