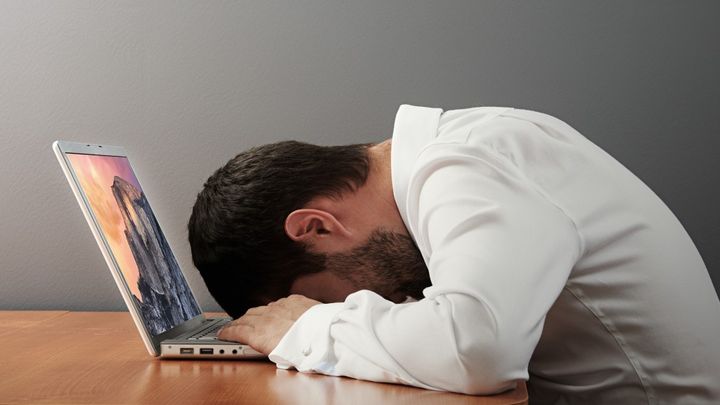 Very unusual statistics published by GFI. Analysts firms studied data from the National Vulnerability Database and came to a curious conclusion.
It is considered that most of the problems with security is Windows. So strong was formed around the OS stereotype. But last year, the Microsoft platform has proved to be exceptionally good side.
Figures for 2014 show clear – this is Mac OS X
What development has become a leader in the number of bugs? Figures for 2014 show clear – this is Mac OS X.
The system Apple for these 12 months was found 147 "holes". Moreover, 64 of them – a critical nature.
Moreover. Mobile iOS was no better. In the discussed list she took 2nd place. Her record – 127 bugs.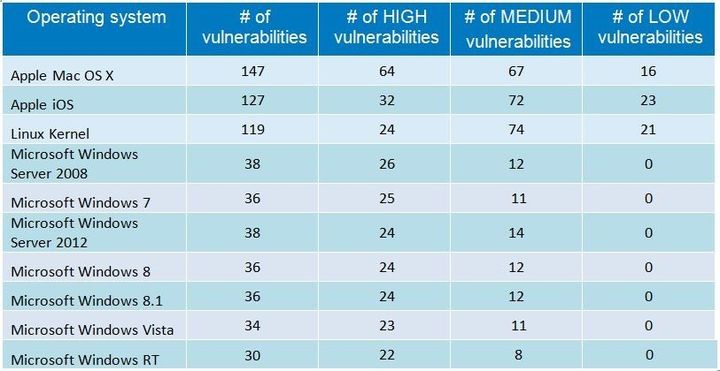 What is surprising – the third position went to Linux. At the core of which as many as 119 "loopholes" for hackers.
Windows 7, the fifth in the list (25 out of 36 serious threats calculated). What results in 8 and 8.1 assemblies? They are the seventh and eighth line.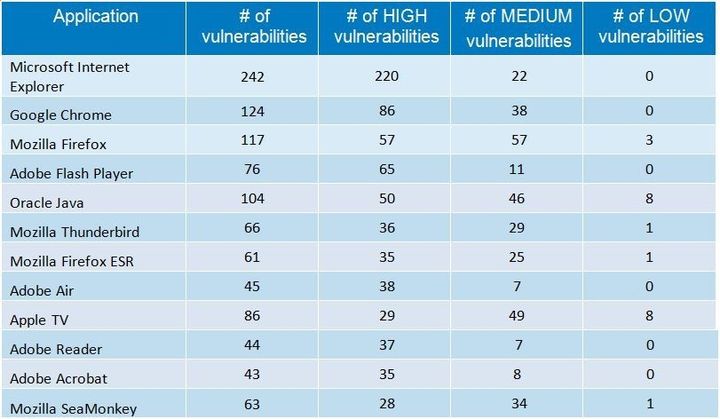 Sounds interesting. While programmers in Redmond is unlikely to be happy for the quality of work. GFI has published a similar study on the applications.
Some popular software will perform the role of the "sieve"? With Internet Explorer, of course. In the browser 242 error.
Source: nextpowerup
Read another very interesting article about alternative energy of the Sun, water and air.