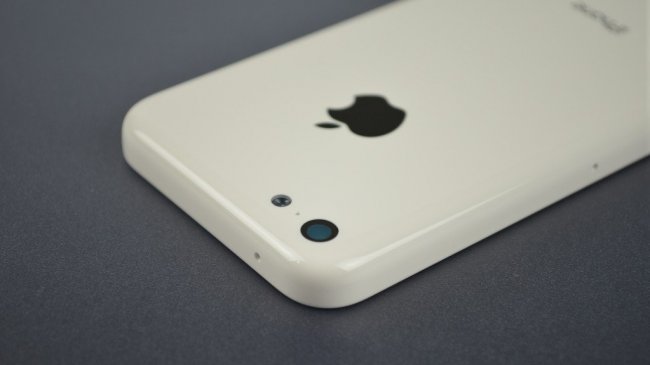 Although the September 10, only a little less than three weeks, Apple still has time to send out invitations to your presentation. Typically, the end of August is always very rich in various leaks about the iPhone and iPad, which are to be presented during the fall, and while Apple's is not received official confirmation about the date of the event, experts continue to guess. For example, not so long ago, analysts were confident that the release of iPhone 5S and 5C can be transferred at the end of September.
However, as reported by Mac Rumors referring to Japanese newspaper Nikkei, both smartphones will be presented at the time. According to the publication, the official start of the beginning of sales of the new iPhone in the country of the rising sun is scheduled for Friday, September 20. This will happen 10 days after the expected date of the presentation .
In addition, the paper shares some information about the iPhone 5S and budget smartphone. According to the journalists, iPhone 5C will be really colorful, and its "big brother" to receive the Home button with the long-awaited (is?) Biometric sensor. Thus, Nikkei confirms most of the rumors that go on the web all summer.
If iPhone sales actually begin in Japan on September 20, smart phones can also be expected in North America, Australia and some countries in Europe and possibly in China. I think, Apple wants as soon as possible Asian users cheaper version of its smartphone. Recent studies suggest that the corporation is rapidly losing its share in China , but increases it in India.
The publication does not comment on details of the output of gold iPhone, but confirms the plastic housing from its budget model. Let me remind release of the iPhone in the color of champagne recently confirmed reputable site All Things Digital, which rarely makes mistakes in their reports. A little later, the rumors confirmed iMore portal and a number of other sites on this topic.
It is curious that so far, China, Brazil, UAE, Russia and many other countries have found themselves in the third wave of sales of iPhone. iPhone 5 officially appeared in our country on December 14 – almost three months after the launch of the first wave. It is possible that this time Apple will change this order, and China will be in the second wave, if not in the first. Maybe you and I are lucky.
Read another very interesting article about alternative energy of the Sun, water and air.