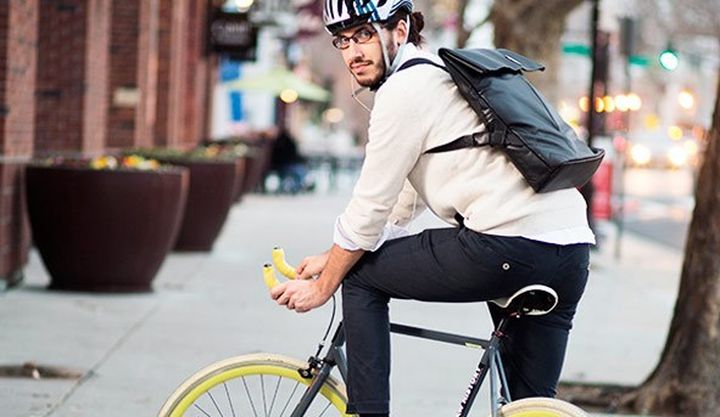 California company founded Lepow International trademark HiSmart. And now he has rearranged its first line of "smart" bags Transformers HiSmart Bag. New bags HiSmart, which were developed exclusively for the everyday use in urban environments. Bags allocated combination in one product rather classic minimalist appearance with a total design flexibility. Bags are made of durable and waterproof materials and the use of advanced wireless technologies. Let's look more closely at the bag HiSmart Bag.
Features of the HiSmart Bag
The main feature of bags HiSmart is the presence of a special wireless control unit HiRemote internal battery. The block is made of aluminum and plastic and placed on the shoulder strap.
This block paired with an application installed on the smartphone HiSmart App.It allows you to control the audio player to make calls, take pictures, to be used as a voice recorder, mark the location on the map. And also to search a mobile device or bags in the range of the Bluetooth. The built-in battery is charged via the port microUSB.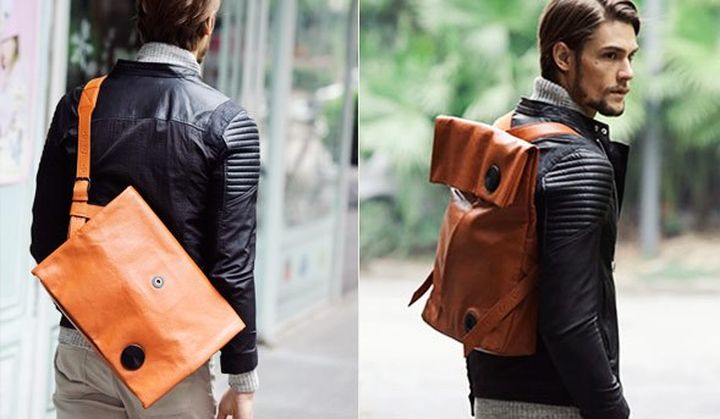 HiSmart Bag made of thick canvas with a waterproof polyurethane coating. As used nylon lining bright colors. The versatile design allows it to use the bag as a normal backpack, one webbing-type backpack and shoulder bag. Thus, dimensions of the product after the transformation also vary. So in a backpack product reaches almost 36 cm wide, 13 cm in width and not more than 46 cm high, in the embodiment of the bag is reduced to a height of 30 cm. The total weight of the empty bag a little more than 1.13 kg.
Conclusion of the HiSmart Bag
Today, the daily bag HiSmart Bag is already possible to make a reservation. The bag is available in two color options. And the price of the bag will be $ 250, not including international shipping. Dispatch of orders scheduled for August 2015.
Source: Hismart
Read another very interesting article about alternative energy of the Sun, water and air.