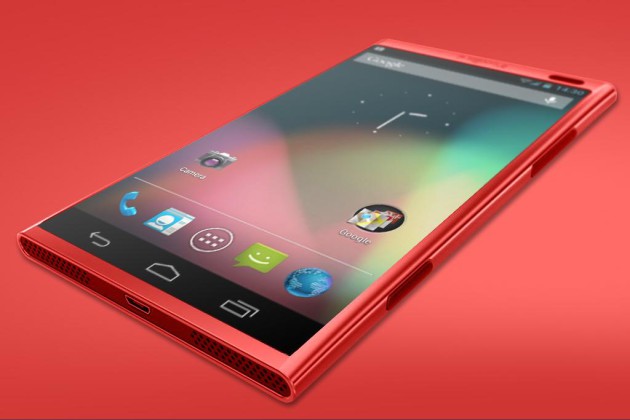 If you were waiting for the device from Nokia running Android, then your expectations , eventually materialize. Apparently Thomas Zilliacus , former CEO of the Asia -Pacific Division Nokia, along with several former employees of Nokia decided to start a company Newkia. And they're going to produce smartphones based on Android, but not Windows Phone.
Zilliacus said he was trying to collect money and buy Nokia even before the purchase of the company Microsoft, but could not compete with the offer of the giant. We venture to the base of the new company has a future , because many investors will be interested in smart phones from Nokia and Android, so Thomas does not think there are problems with financing . If all goes according to plan, the company will start operating in 2014 , which in theory will allow the company to release a smartphone closer to the winter holidays next year.
Technically , Microsoft bought only "iron " division of Nokia, and from the patent they have only a license. This leaves room for other companies to use their smart phones technologies like PureView. Of course , a lot can go wrong , but let's hope for the best.
What do you think of this idea ? Do I need a smart phone in the market from Nokia (Newkia, but that is not very variable) on Android or smart phones from other manufacturers, you completely satisfied ? Of course , it is unlikely Newkia be able to win the market and shift the Samsung, but the company will definitely succeed.
Read another very interesting article about alternative energy of the Sun, water and air.