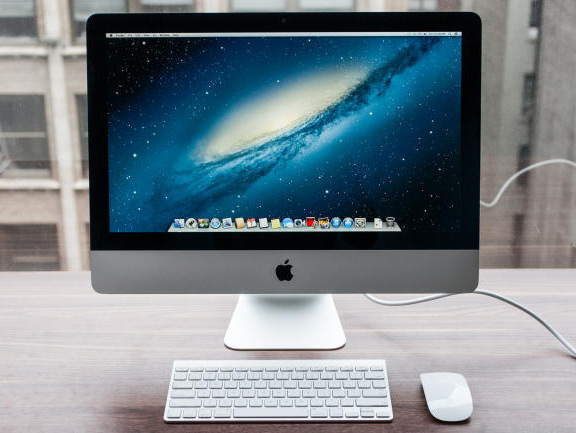 Deliveries of the iMac largest authorized resellers in the United States are declining. This is according to sources familiar with the situation. Presentation of updated monoblock Apple is expected in early September at a special conference on the release of new iPhone.
According to some data, stores Amazon, Mac Connection, MacMall, B & H and J & R are faced with a serious shortage of iMac. Some companies offer a discount of $ 150 for the Custom configurations of these machines. Reduced supply monoblock Apple computers hints at reducing or even complete cessation of production of the old iMac in favor of new models based on the processor Intel Haswell. It is assumed that sales of updated versions will begin later this year.
In early August, the Taiwanese publication DigiTimes reported that Apple will shift some production orders iMac with the company Quanta Computer to Pegatron Technology. Earlier last only trusted assembly iPhone smartphones and tablet iPad. At the same time, as noted in the initial phase will remain the main builder Quanta Computer "all-in-one."
According to analysts, the supply iMac decreased by 63% – from 1.75 million units in the first quarter to 650,000 units in the second quarter of the year. It is expected that the output of new models based on the new Intel Haswell architecture will be announced at a special conference on September 10. Although the release of computers can occur without fanfare – only update to the specifications on the official website of the company.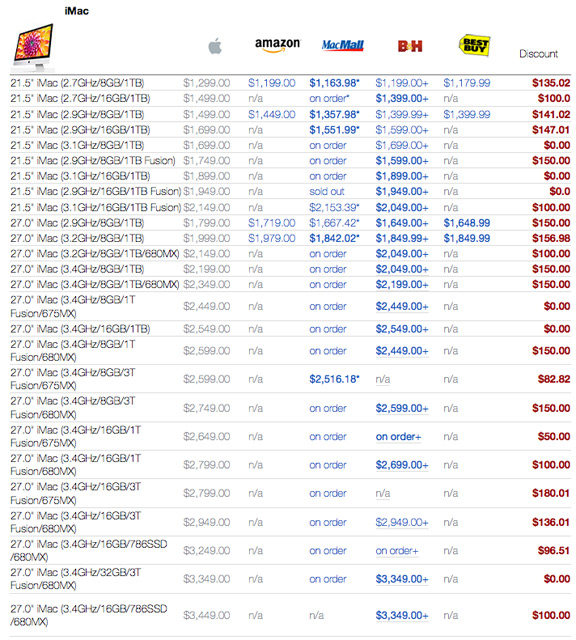 The current modification iMac, thanks to the innovative solutions of Apple, got ultrathin body , which has 40% less volume than their predecessors. Thickness of the edges of the machine is only 5 mm, which is 80% thinner than the previous generation. Also, Apple has managed to reduce screen glare by 75%, and thanks to the special manufacturing iMac, the image is literally lying on the surface of the glass.
Processor architecture Intel Haswell has a completely new design and a host of improvements and same standards – 22 nm. Particular attention was paid not only to increase productivity but also reduce energy consumption. Haswell show better results in multi-threaded tasks than their predecessors due to a new set of commands, the increased length of the queue buffers and instructions, as well as the capacity of the cache.
Currently, the only computers Apple, built on the basis of Haswell, are laptops MacBook Air . In September, is expected to release an updated line of professional laptops MacBook Pro .
Read another very interesting article about alternative energy of the Sun, water and air.