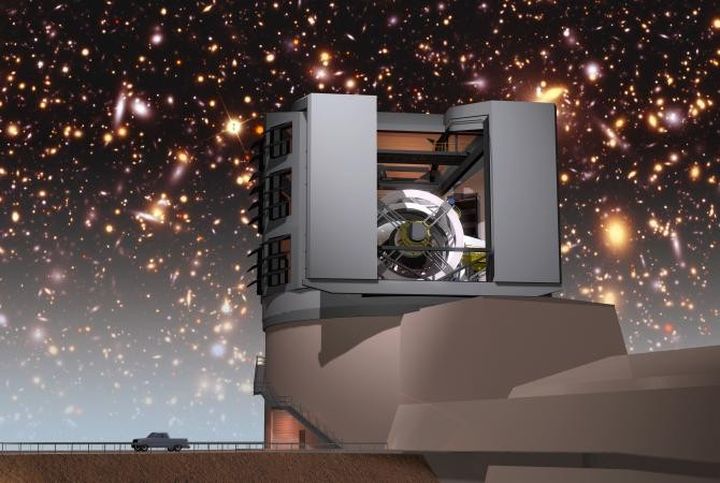 Very unusual construction will begin in the coming days. On the mountain Gray-Pachon in northern Chile, will give the official start of the project LSST. Interesting news, let's see what will come of it!
Under this abbreviation hides the Large Synoptic Survey Telescope. His plan to build at the peak of El Peñón in 2020.
At the heart of a unique 20-ton structure – the world's largest convex mirror. In fact – a digital camera with an amazing resolution 3200MP. Yeah, where we could see this, as much as surprising.
What is the main task is posed for the camera on the 3200 MP?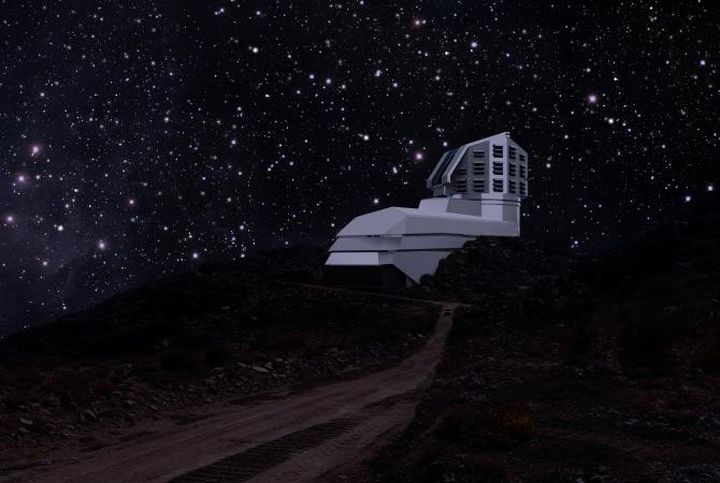 The task of the platform – over 10 years to take pictures of the night sky. Few times a week.
The new telescope surpasses competitors in speed. LAST "examine" the southern hemisphere in a few years (Hubble – 120 years).
Setting allows you to record the supernova explosions, detect asteroids flying to the Earth. And besides, look in the little-studied corners of the cosmos. That will bring researchers to unlocking many secrets. For example, the dark energy.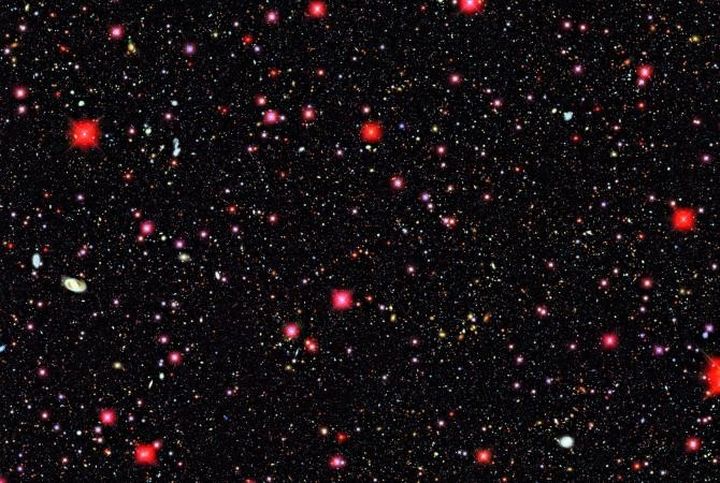 Unfortunately, prior to the introduction of the system in operation for several years. While LSST exists solely in the form of beautiful pictures.
But when, as will be all built сamera on the 3200 MP, mankind will know more and more secrets. That is stored in our space.
Source: Engadget
Read another very interesting article about alternative energy of the Sun, water and air.