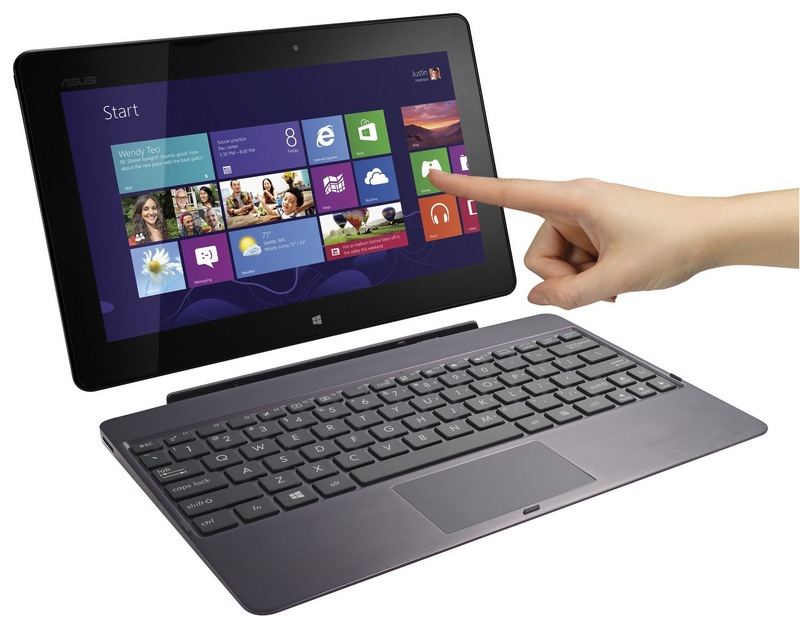 The Executive Director of the Taiwanese personal computer manufacturer ASUS, Jerry Shen, said his company is no longer going to produce tablets running OS Windows RT. The reason is evidently weak sales of these devices. In an interview with The Wall Street Journal, Jerry Shen, said:
It's not just our opinion, the whole industry believes that Windows RT was not a successful product.
Chapter ASUS said that they will continue to produce Windows-only tablets with Intel chips and a full-fledged Windows 8, which is compatible with all popular applications. This Windows RT seriously loses iOS and Android. Jerry Shen also said that the company has suffered losses due to the RT-devices, but they have hidden the exact amount.
It is worth remembering that this is not the first time that criticizes ASUS Windows RT, but the first statement of the company was so categorical. Chairman of the Board ASUS Jonney Shih Chunchan his interview given predposlyki that still refuses to ASUS Windows RT in their devices .
Criticism of Windows RT we heard not only from manufacturers tablets. NVIDIA, whose Tegra 3 chip set to Surface RT, and accused Microsoft Windows RT in a significant fall in revenues of its Tegra-units in the second quarter of this year.
Read another very interesting article about alternative energy of the Sun, water and air.