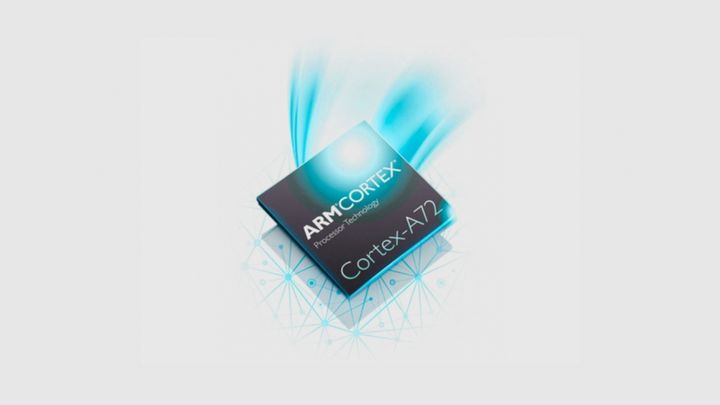 An interesting announcement pleased ARM manufacturers of smartphones and tablets. The company has introduced several revolutionary new products.
Namely – the graphics accelerator Mali-T880 chip and Cortex-A72. They are designed for use in next-generation mobile devices.
Unfortunately, this year, users will not see products based on them. The first electronic gadgets will be available only in 2016.
Than those listed ARM systems different from those used now? They are much more compact, more productive and more efficient (in terms of energy consumption).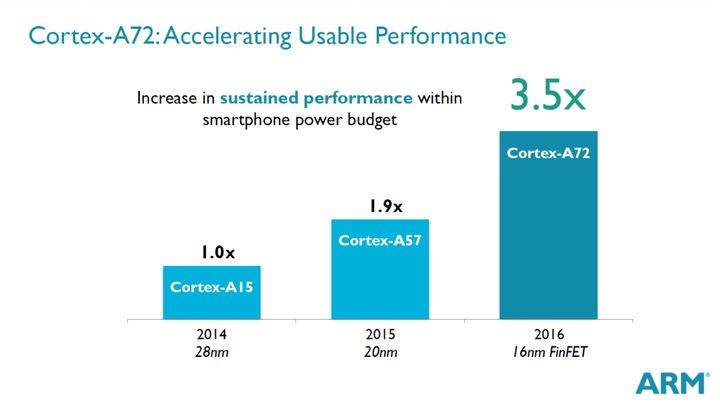 Thanks to them, soon there will be more subtle devices with high battery life (and not at the expense of high-capacity battery).
Cortex-A72 – for example – the battery consumption by 75% slower than its predecessors. In this case, the platform is available on a 16-nm process technology and operates with a maximum clock frequency of 3 GHz.
Listed for double bypass speed Coretx-A57. And three times – Cortex-A15.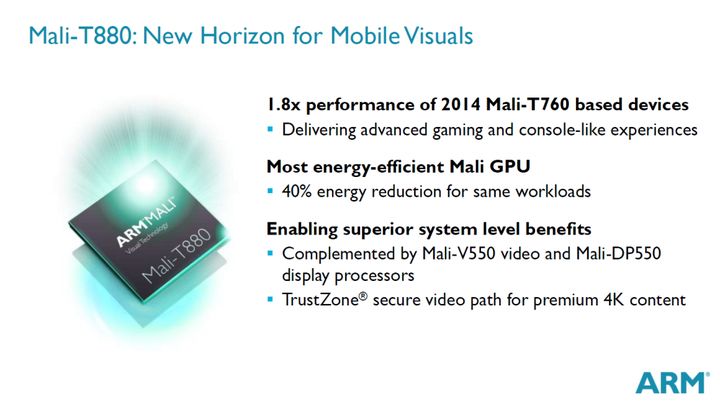 What about the Mali-T880? Fans of "heavy" games have a bright future. Platform demonstrates a 1.8-fold superiority over the Mali-T760, support video format 4K, DirectX 11, OpenCL 1.2 and OpenGL ES up to version 3.1.
Sounds pretty cool. Also, what is so exciting to wait for things you need 12 months.
Read another very interesting article about alternative energy of the Sun, water and air.