Apple and Samsung Electronics held a series of confidential negotiations whose purpose was to find ways to resolve the many contradictions, according to business publication The Wall Street Journal. In interviews representatives of the two giants of consumer electronics main role was assigned patent disputes.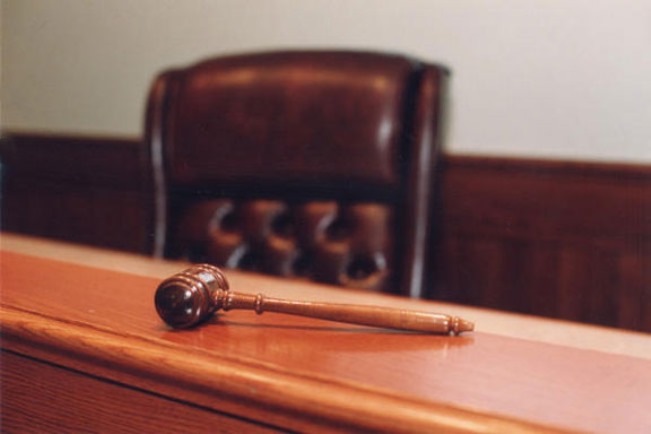 In August 2012, the Apple and Samsung have already held a meeting at the request of the judge, the leading litigation between the companies in California. And in May of that year, negotiations conducted corporate general director . However, Apple CEO Tim Cook and his colleague Ji-Sung Choi of Samsung is not able to come to an agreement that would allow to settle patent conflict between the parties, lasting several years.
Now, reportedly, the parties met again face to face in Seoul. According to some reports, Apple and Samsung in February of this year trying to resolve the contradictions. According to sources, negotiations are taking place in a very closed and there is no evidence that the company close to a consensus.
Fight over patent rights, which came together two giant, reflects the struggle for dominance in the mobile industry between the two rivals who control a total of more than half of global smartphone sales.
It is known that Samsung offered an agreement that automatically resolves all conflicts between the parties. Arranges the Apple approach is unknown.
Read another very interesting article about alternative energy of the Sun, water and air.