Home
Posts tagged Sony Xperia T3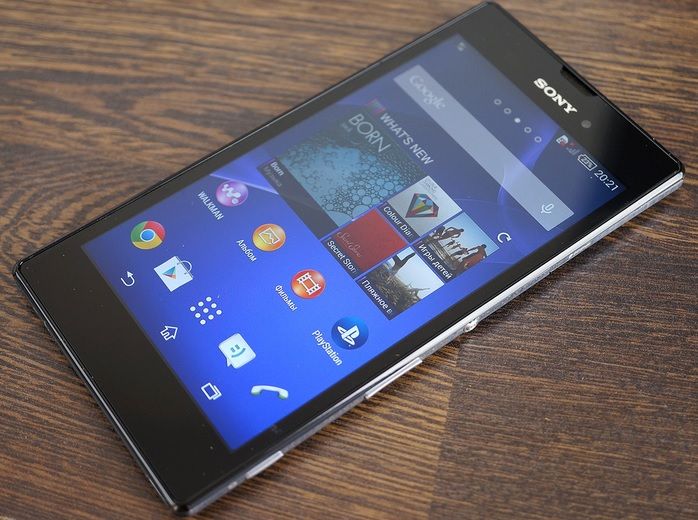 DavidAug 15, 2014
What do you get if you take the design flagship smartphone, the processor and the camera easier to install there, remove the water resistance, reduce the display...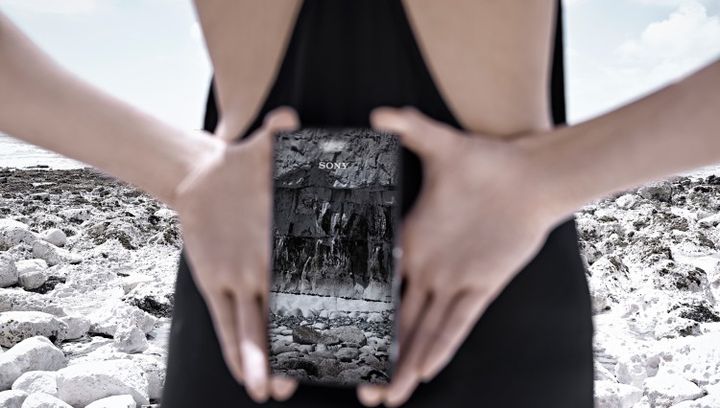 DavidJun 05, 2014
Thickness of the device, as the width of the lateral frames – this is one of those indicators that manufacturers seek to reduce, not increase. And it gives a...

DavidJun 05, 2014
In the line of Xperia arrived. Today, Sony introduced the 5.3-inch smartphone, which is positioned as the world's thinnest (shell thickness of 7 mm) with a...