Home
Posts tagged Nokia Asha 500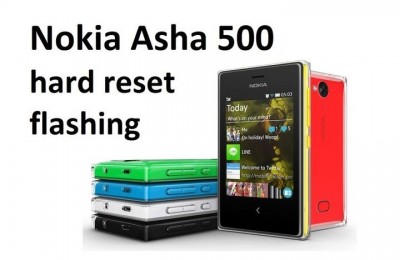 AlexNov 11, 2016
In this article we will talk about several ways to perform Nokia Asha 500 hard reset. Hard reset helps in many situations. This process resets all settings to factory...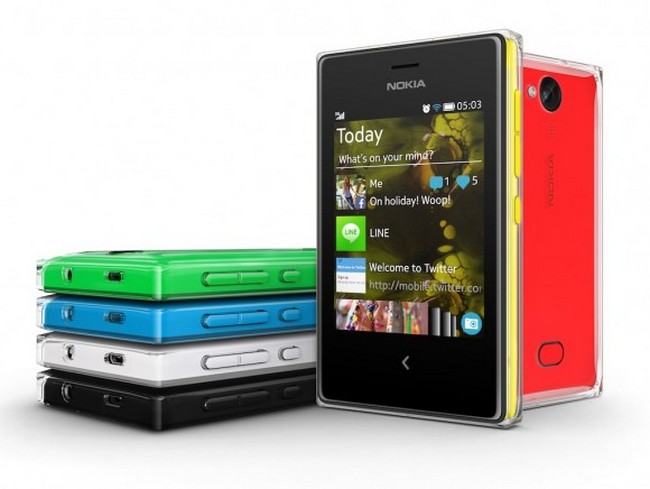 DavidOct 22, 2013
In May 2013 Nokia introduced the phone Asha 501 , which the company presented as an affordable smartphone. Soon the novelty hit a lot of negative comments, partly...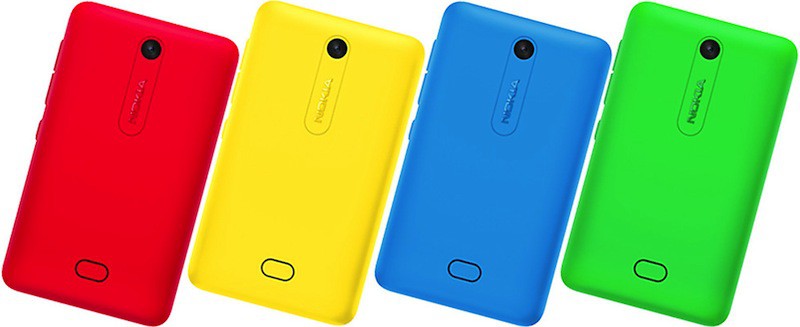 DavidSep 23, 2013
Although Microsoft insists that Nokia has abandoned the family phone Asha, it is likely that in the near future will be announced next Asha 500. Making this assumption...