Home
Posts tagged Moto X +1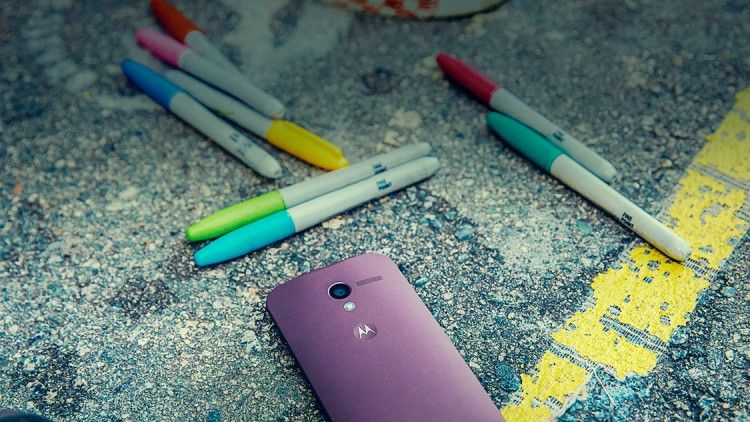 DavidAug 23, 2014
Failed company Motorola envelop its new flagship device in secrecy before the premiere. The last few weeks Moto X + 1 managed to pull in a photo shoot , to establish...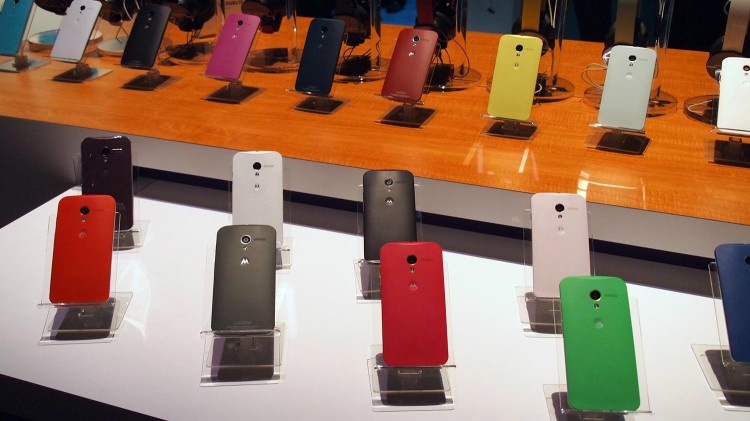 DavidJun 17, 2014
News that might look like the new flagship of Motorola and Lenovo, have already appeared in the pages of AndroidInsider , but on the characteristics of the mysterious...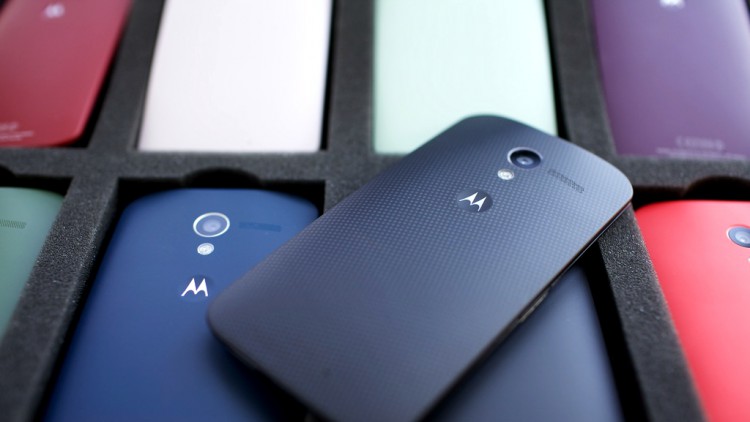 DavidJun 02, 2014
Since the presentation of Moto X – flagship of Motorola , which you can customize the body, it took almost 9 months. During this time, Android-market leaders have...