Home
Posts tagged flagships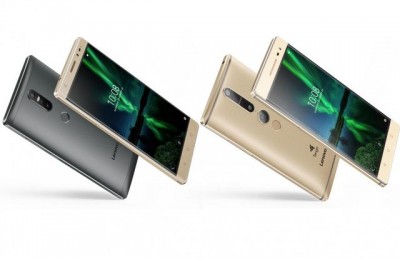 AlexMay 13, 2017
All we know that flagships smartphones are more powerful and better than budget and mid-range, right? Not exactly! There are some mid-range smartphones that are better...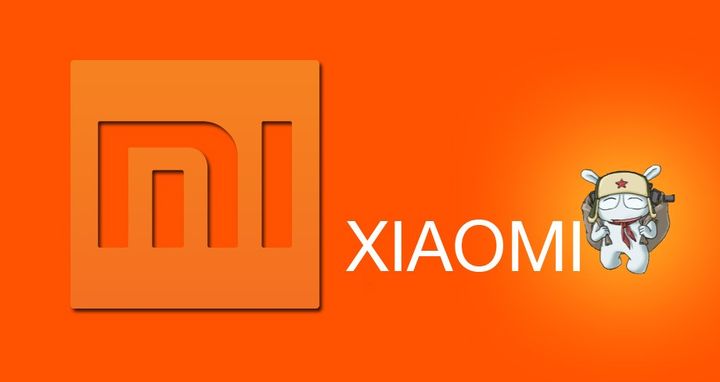 DavidMar 23, 2015
Flagships – it's great. However, entry-level models also play a huge role in the fate of companies. People are willing to take on smartphones with adequate...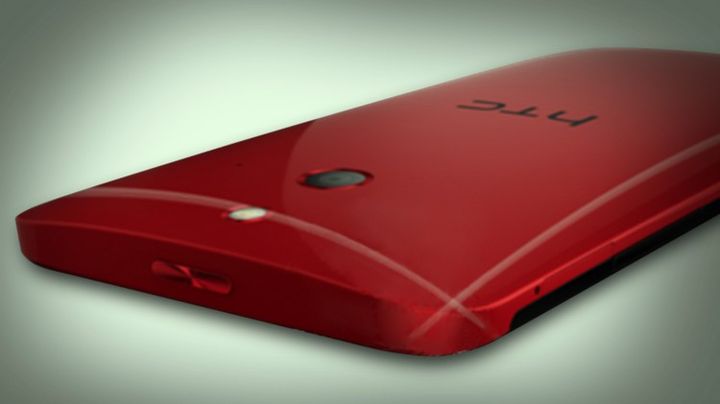 DavidMay 28, 2014
Insidious marketing wars conceived manufacturers: under the popular brand to produce a variety of devices and assign them to the flagship line. After all accustomed to...