Firstly, if you want to reboot your Samsung GT-S6802 Galaxy Ace DUOS, it is sufficient to hold the power button for 10-15 seconds and the phone will automatically restart. Also you can press the power button for a moment and select the appropriate item in system menu.
Secondly, think three times – do you really need to perform Samsung S6802 hard reset (wipe or factory reset)? After hard reset your phone will return to its factory settings and all user data (contacts, notes, documents, photos, videos, etc.) will be deleted! If you decide to do Samsung S6802 hard reset, make sure that you copy all important data and files on memory card or PC.
So, if you decide to do a hard reset, well thought, make backup, think again, here are ways to do it:
1. Samsung S6802 hard reset via settings menu
Menu -> Settings -> Backup and Reset -> Factory data reset (erasing all data on the phone) -> Device Reset
Also you can put a tick in the item "Clear USB-drive (remove data from the memory card, including music and photos)."
2. Samsung S6802 hard reset using the service code
Open the dialer and type the following code:
*2767*3855#
Then press call.
I do not know why, but this method is recommended to remove SIM-card.
3. Samsung S6802 hard reset via Recovery mode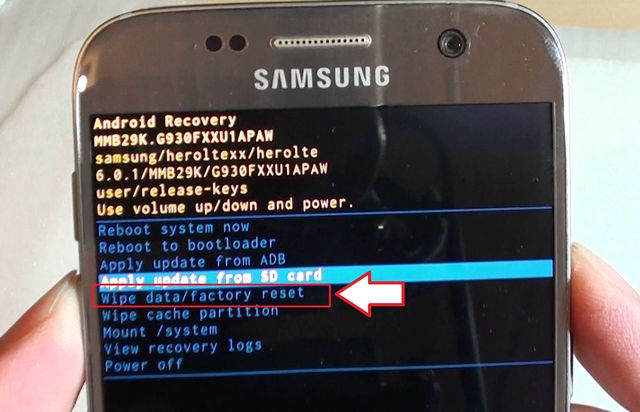 If the first two methods do not help you, you need to boot into Recovery mode. First, you should turn off the phone. Then press and hold three buttons: Volume Up + Home + On / Off. After some time recovery menu will appear. You can use volume rocker to select the item "Wipe data" and confirm by pressing the power button.
Doing Samsung S6802 hard reset, I take out MicroSD card and SIM card. Maybe it's paranoia, but as they say – better safe than sorry.
Read another very interesting article about alternative energy of the Sun, water and air.