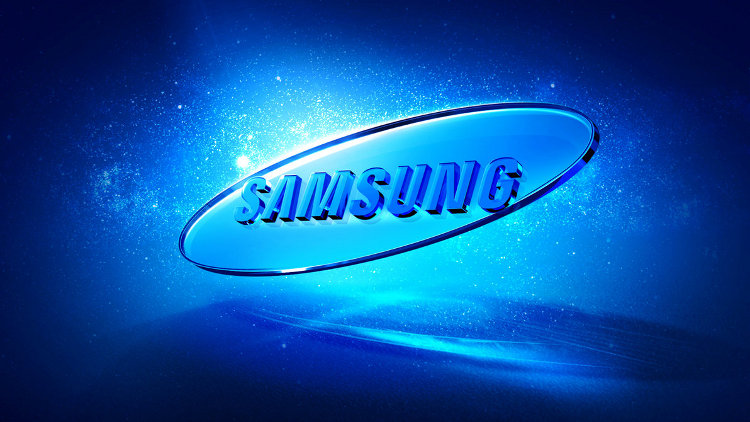 South Korean technology giant Samsung has applied for licensing opportunities to invest US $ 3 billion in the construction of a second plant for the production of smartphones in the north of Vietnam. Whether to wait in a short time another round of price cuts on smartphones?
Reuters reported with reference to the responsible officer of the Department of Planning and Investment province of Thai Nguyen, where he planned to build production. Work on the project is being alleged, but there are a few questions that have yet to be agreed.
Samsung and everything connected with it, is traditionally a huge interest among users of Android, as the South Korean technology company smartphones are the most popular based on the popular mobile operating systems in the world, which is already stacked myths.
What these figures…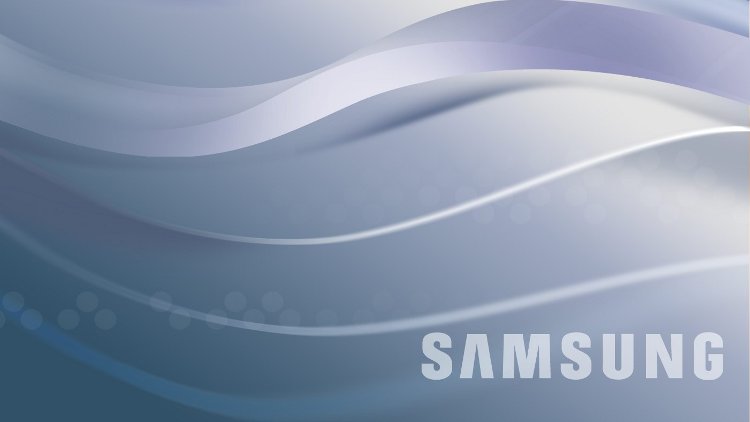 However, official information has been received, but a spokeswoman for public relations company Samsung, Reuters reported that the South Korean technology giant is discussing investment three billion US dollars in the "business of mobile devices." In this issue of the schedule and the final volume of investment is under consideration.
Samsung expands production in Vietnam in order to reduce costs and better compete with cheap Chinese smartphones. A subsidiary of electronics giant, Samsung Display Co Ltd, has reportedly received in July 2014, a building permit in Vietnam plant to assemble the display module worth $ 1 billion.
Reuters, citing a newspaper of the Ministry of Planning and Investment of Vietnam Dau Tu says that with the new project's total investment in Samsung Electronics Vietnam could reach 11 billion US dollars.
Last year, mobile phones and accessories have become a major source of revenue for Vietnam, leaving behind textiles. For the period from January to October 2014 export revenues amounted to 19.2 billion US dollars.
The first factory for the production of Samsung smartphones in Vietnam, investment in which amounted to US $ 2 billion in the first four months of their work brought 1.9 billion in export revenues, Reuters reported, citing data from the Government of the province of Thai Nguyen.
It is projected that in 2015 gross revenues of 13.4 billion US dollars, which is 67% more than expected in 2014 ($ 8 billion).
…Mean for smartphone Samsung users?
This, apparently, is that for the successful functioning of the market for mobile devices was not enough just to offer consumers a powerful flagships. To date, Chinese companies successfully cope with the task of providing the market with inexpensive and powerful enough device. Names such as Lenovo and Xiaomi, already very well known to the masses.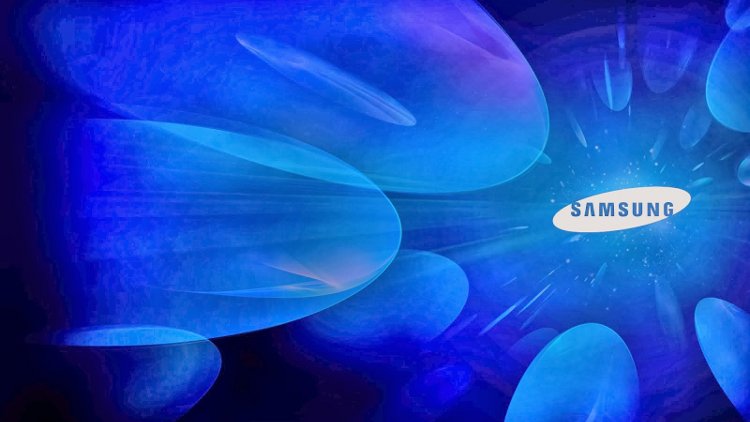 Therefore, Samsung is on the way to reduce production costs, opening factories in Vietnam. As a result, the market may appear quite inexpensive and adequate performance of the famous brand smartphones, enabling the company to re-strengthen their somewhat weakened position in the market of smart phones.
If Samsung phones will drop to return to them if those people who today prefer other brands?
Read another very interesting article about alternative energy of the Sun, water and air.