With the TV Samsung! It would seem, what's the Samsung, the more the telly? And the thing is that in the next year, which is already here in the week expected in a series of TV Smart TV will add new features and support services will be implemented PlayStation Now.
That is, the console itself you do not need. And from external devices will be needed only Controller Sony DualShock. This is reported by Cnet c clarifying that the service will be available so far only for residents of the US and Canada. It is a pity, of course, but the idea is still good, and perhaps in the future, will reach our region.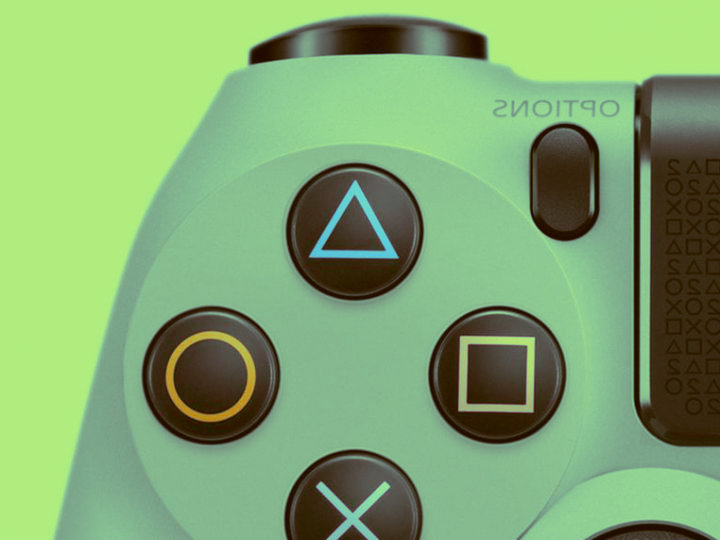 More than 200 games from the collection will be available for the PS3 launch without downloading via the TV menu Samsung Smart TV in 2015. It is known that the game will be available for one person, and multiplayer. The results can be stored in the cloud and at any time to continue from the same place, which finished.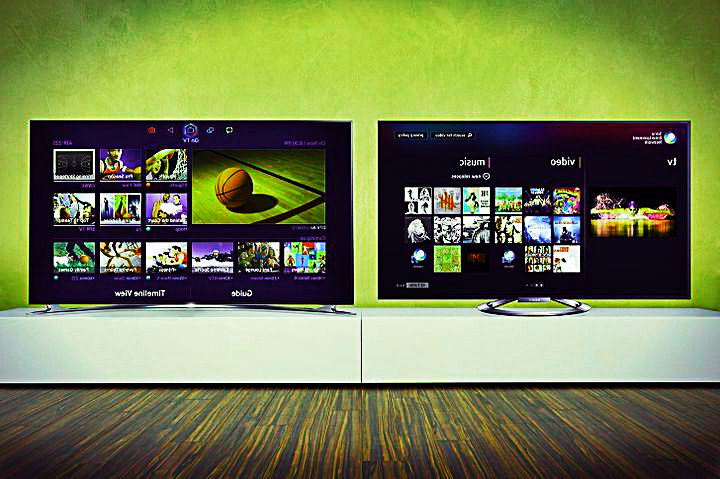 Needless to say, that this opportunity will demonstrate already at CES2015. Have to wait a couple of weeks. Thus, Sony will receive additional market share and test their own online service, which is in beta testing. After all, not all owners of consoles has branded TV, but Samsung televisions enjoy good popularity. And this is another piece of news about how cool big companies not only "butt" of its patents, but also friends. How much benefit it brings to the end user.
Read another very interesting article about alternative energy of the Sun, water and air.