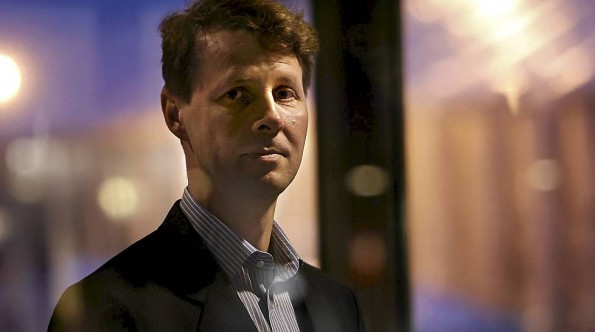 The President of Nokia Risto Siilasmaa defends the decision to sell the mobile division and reveals some details that help to outline some of the reasons for the decision. And 'in the first place the relationship between the cost of the software license (paid by Nokia to Microsoft) and grants (corriposte from Microsoft to Nokia) ay represent an equation that, by continuing to be biased in favor of Nokia, has contributed to Microsoft's decision to buy the divsione Finnish mobile manufacturer. Risto Siilasmaa clear in this regard:
Microsoft was forced to act because of the money he was losing support in the Luma-level marketing. Sold for each terminal Nokia has paid Microsoft a $ 10 license to use its software, but Microsoft paid Nokia $ 20 to support marketing activities. From the point of view of Microsoft, the equazioe not work.
After clarifying that the cost of license-subsidy would not have lasted to the bitter end, Siilasmaa defends decision to sell:
The board of directors were aware that adopting the decision we could receive heavy criticism. In any case, we are convinced that with the old strategy would have led Nokia in a situation of great difficulty for shareholders and employees
The President Siilasmaa, and current Interim CEO of Nokia, at the same time defends the actions of his predecessor Stephen Elop ..
I've never met anyone who has done so much work as Stephen
.. and reveals one final detail concerning the phase that preceded the conclusion of the sale to Microsoft:
Other companies have expressed interest in the acquisition of Nokia in the period of negotiations with Microsoft, but the Board has considered the offer of the U.S. group the best option for shareholders
Were not disclosed the names of the companies that had expressed interest in dell'acqusizione of Nokia, but you simply slide the rumors of the past few months to get some idea about it (see HERE and HERE for example).
The sale of the mobile division that continues to be made by the leadership of Nokia as an inevitable event.
Read another very interesting article about alternative energy of the Sun, water and air.