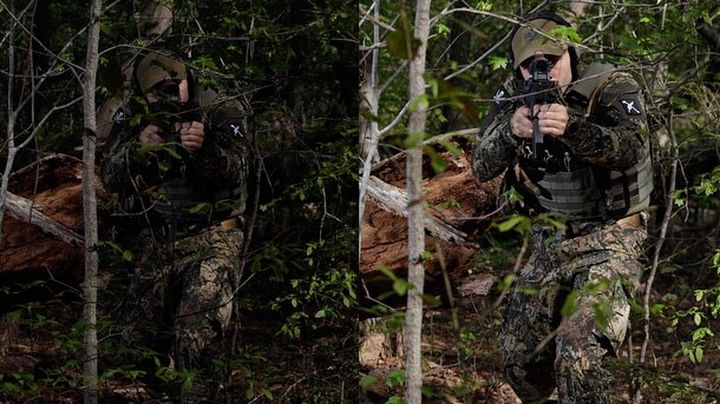 Following the sandy coloring Inland Taipan, which was announced earlier in the year. Brand LBX Tactical end of May is preparing the release of a new forest colors Caiman. Camouflage Caiman, as it is known, is also part of the line of adaptive digital camouflage LBX Camo. Designed in collaboration with companies Leading Edge Ventures and HyperStealth Biotechnology. Let's take a closer look at a new camouflage suit LBX Tactical Caiman.
Features of the LBX Tactical Cayman
Coloring LBX Tactical Cayman is forest area series LBX Camo. In which, besides Inland Taipan and Caiman, will include two more colors – universal intermediate colors and bright winter Mantis/city coloring Snow Raptor. The first coloring should appear closer to autumn, the second is expected by the beginning of winter.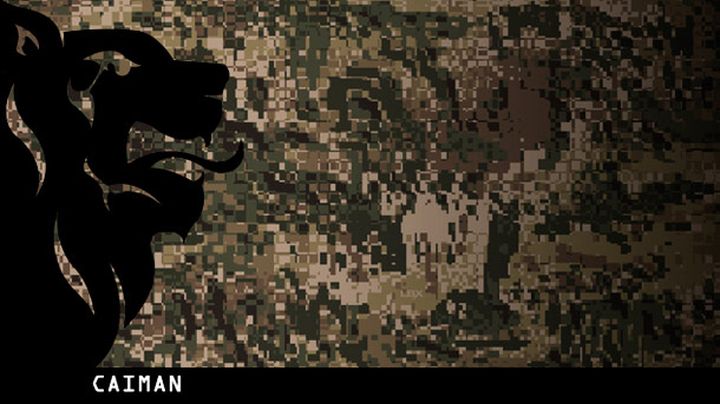 In an embodiment of Caiman prevail dark green, olive, beige and light brown color. Both the drawing, according to the manufacturer, should be more effective at a distance. Compared with such a camouflage like CAPDAT, MARPAT, and AOR.
Conclusion of the LBX Tactical Cayman
New Camouflage Clothing LBX Tactical Cayman quite effective for hunters. In addition, the camouflage is a good material. Production in the new colors will appear at the end of May until declared only known "battle" shirt Camouflage Combat Shirt and field pants Camouflage Combat Pant. The retail price of the new options are likely to remain unchanged.
Source: PredatorBDU
Read another very interesting article about alternative energy of the Sun, water and air.