As is well known company Digital Concealment Systems, which owns the trademark A-TACS (Advanced Tactical Concealment System), releases under it three options adaptive camouflage, namely sand A-TACS AU (Arid / Urban), Forest A-TACS FG (Foliage Green ) and a dedicated black and blue A-TACS LE (Law Enforcement), each has its own version of the camouflage pattern and colors.
Already this year, the company plans to expand the family of the new A-TACS pattern A-TACS X, which will be immediately submitted to the colors of A-TACS iX (Intermediate Xtreme) and A-TACS AT-X (Arctic Tundra).
The first version of the color A-TACS iX (Intermediate Xtreme), according to information from the manufacturer, is a hybrid mixture of shades of colors A-TACS AU and A-TACS FG, and is a universal adaptive camouflage for different types of terrain and can work effectively with both complete equipment and clothing in the colors of the sand A-TACS AU, and with the green "forest" shades of A-TACS FG.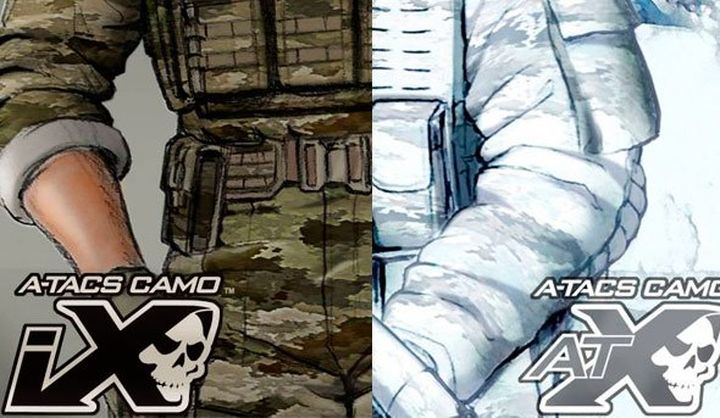 Option A-TACS AT-X (Arctic Tundra) designed exclusively for the winter period, there is dominated by shades of white and light gray colors.
In contrast camouflage patterns A-TACS AU and A-TACS FG, which are mainly used large shapeless spot color gradient with soft edges, drawing A-TACS X has a clear structure with horizontal spots.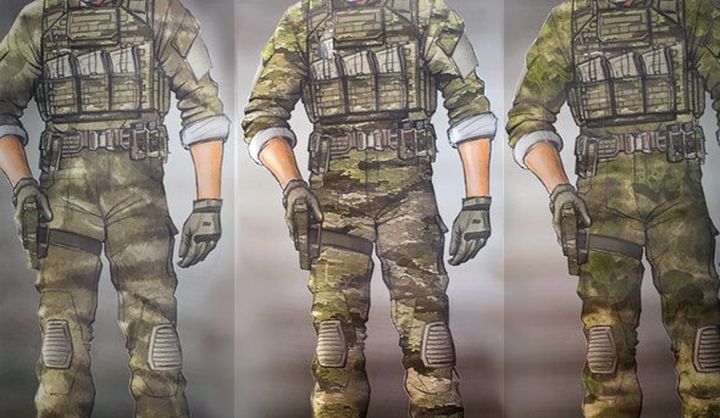 At the moment, the manufacturer hides "live" photos of the new camouflage and so far only limited to the publication of conceptual images. Among other things, it was announced that the company is planning on a new figure A-TACS X and adapt existing color options A-TACS AU and A-TACS FG. Date of the new colors on sale remains unknown.
Source: A-Tacs
Read another very interesting article about alternative energy of the Sun, water and air.