Home
Posts tagged Motorola Nexus 6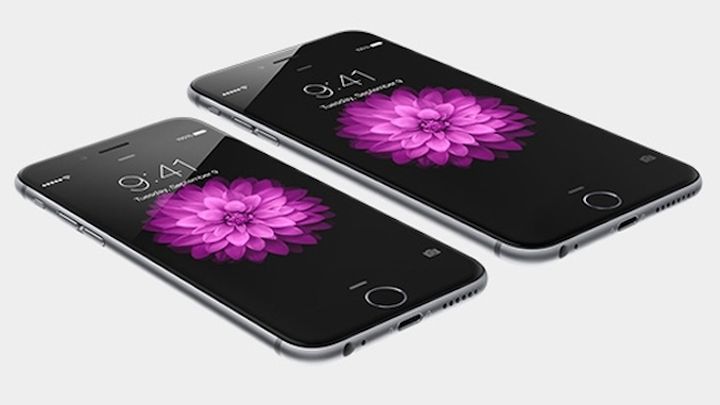 DavidFeb 21, 2015
The ninth-generation iPhone, the next attempt to Samsung, LG's powerful duo and affordable Chinese flagship – RAQWE is an anthology of the most interesting...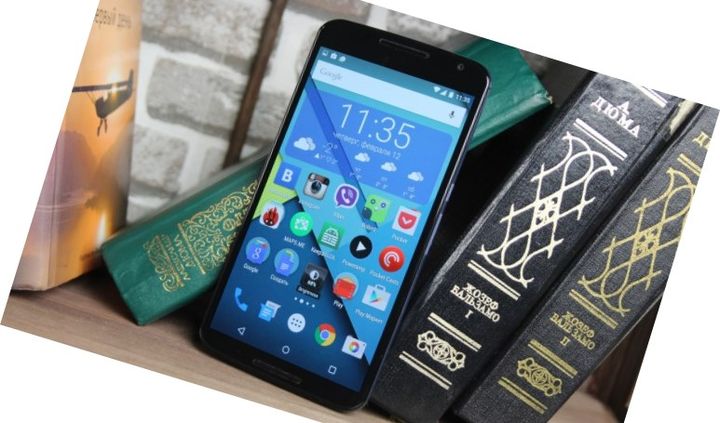 DavidFeb 13, 2015
In 2012, Google bought Motorola Mobility. Event instilled a lot of hope, at least, users expect to quickly see the new "Nexus" issued by Motorola....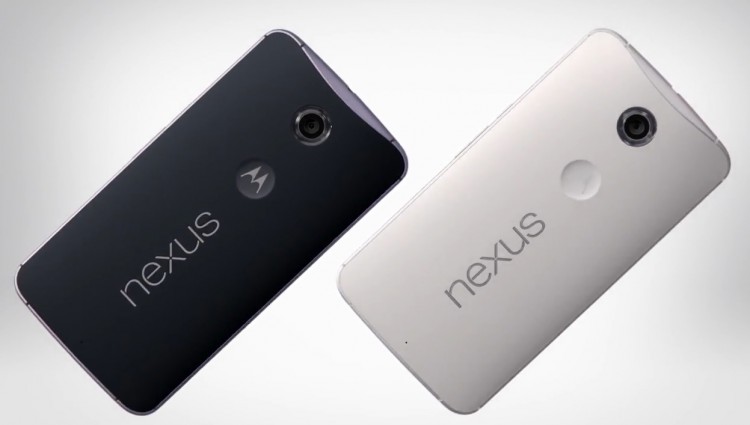 DavidDec 05, 2014
The company Motorola is going through hard times and, despite this, it is surprising customers for its excellent products. Phablet Motorola Nexus 6  is good to all,...