Home
Posts tagged Galaxy A8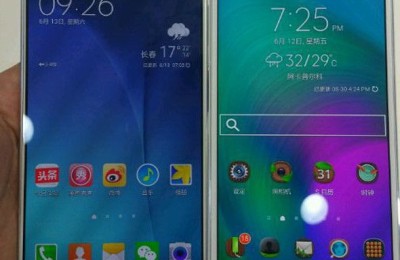 Dan GreenJun 24, 2015
The US Federal Communications Commission (FCC) has followed the Chinese regulator and certified TENAA phone new Samsung Galaxy A8. This certificate not only indicates...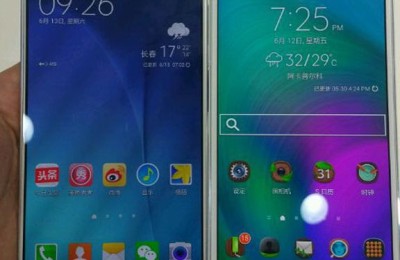 Dan GreenJun 17, 2015
A few months ago on the website of the Agency for Intellectual Property (Intellectual Property Office) South Korea were found the names of three new smartphones Samsung...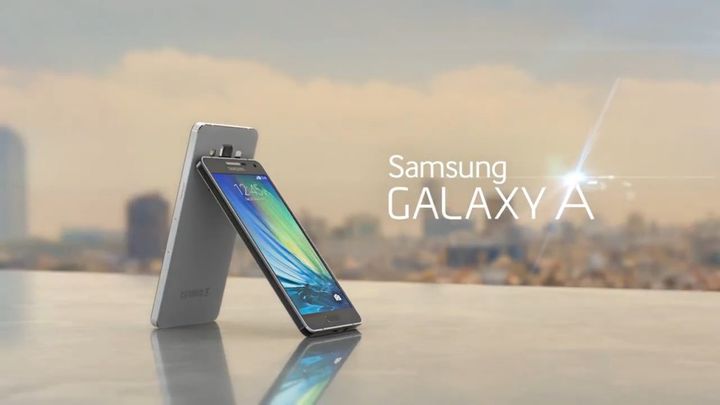 DavidApr 14, 2015
The network has more details about the smartphone Galaxy A8. Is a series of Samsung Galaxy A. According to insiders, the unit boasts a fairly large display. Diagonal...