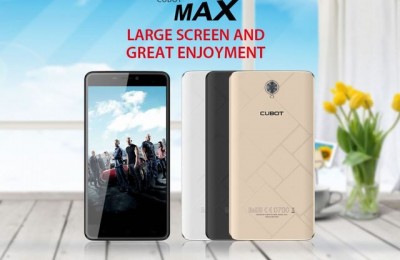 AlexJul 17, 2016
In the near future Cubot will release new smartphone on the market under name Cubot Max. It is not difficult to guess the main feature of smartphone – a huge...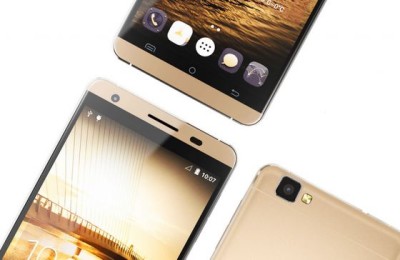 Dan GreenAug 18, 2015
Advantageous offer for those looking for an inexpensive phone with a large screen TV. It makes sense to look at the Cubot X15. Feature of new phablet with 4G What is...