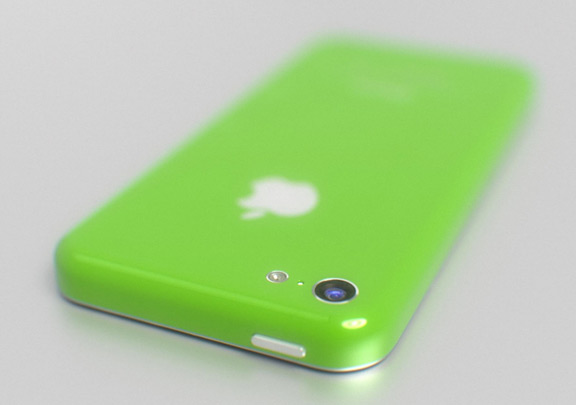 Deputy of the Legislative Assembly of St. Petersburg, Vitaly Milonov plans to contribute to the September 10 meeting of the bill for the punishment of "fakes" – false information posted on social networks and other sites, according to Cnews.
Fakes can be a deliberately false information, and information about the veracity of that person or a site that publishes it, is unknown.
"It should clearly describe the concept of fake, which can lead to serious economic and political consequences. Community owners, spreading fakie, commonly referred to as their jokes, "- said Milonov.
At present, experts of the Legislation Committee of the Legislative Assembly of St. Petersburg on behalf of the deputy working on the wording of the legal concept of fake.
According to the deputy, the false information in social networks can change the course of the campaign, or bring down the value of the shares of a company. The influence of such sources is large – for example, some of the "VKontakte" have several million subscribers, more than some of the federal mass media.
"Administrator of my page in the" VKontakte "several times offered for a fee to publish phrases that seemed to say myself – an example Milonov. – Punish (for fakes) is necessary, as for slander. "
In addition, Milo finds it necessary to tighten control on dating sites. According to him, the registration should be done on passport data and provide access to the data only after checking them.
As another example, can result in the publication of fake U.S. website Engadget: May 2007 edition reported that the iPhone is carried out for 4 months – from June to October 2007, and a new desktop operating system Leopard – for 3 months, from October 2007 year to January 2008. The publication of this news, which turned out to be untrue, 6 minutes reduced the capitalization of Apple's $ 4 billion.
Read another very interesting article about alternative energy of the Sun, water and air.