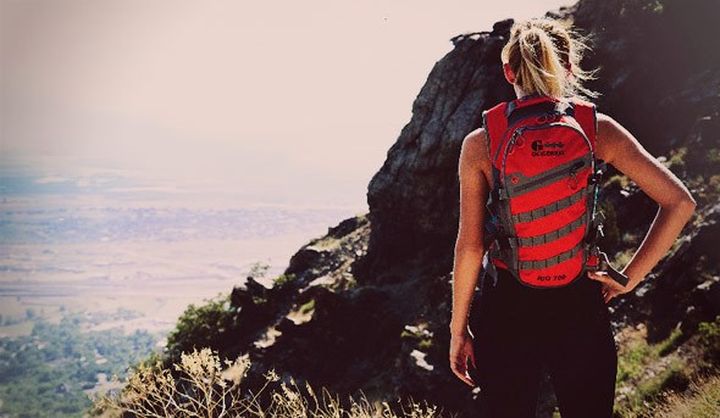 Company GeigerRig, which specializes mainly in the production of various drinking water systems and specialized backpacks to them. And now presented for release this spring updated versions of models Rig 700 and Rig 1600, as well as entirely new model backpack Rig 650. All three models are made of durable synthetic material, different design, the number of branches and overall effective volume.
As the base material in backpacks Rig 700 and Rig 650 uses the polyester overall density of not less than 600 denier, Rig model 1600, as before, ballistic nylon density used 1680 denier. The back and internal adjustable shoulder straps old in all three models are made of bulk and soft mesh. Used for the formation of the back of the flexible foam insert.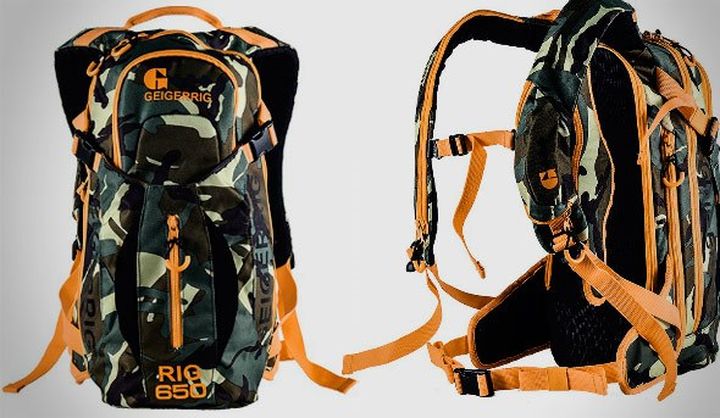 The total useful volume of backpacks Rig 650, Rig 700 and Rig 1600 are 11, 12 and 26 liters respectively. The design of all three models provides an ergonomic backrest, adjustable shoulder straps with chest jumper and adjustable waist. In addition to the main compartment and a separate compartment for drinking system. Each backpack provides several utilitarian exterior pockets. Small protective pockets for mobile devices and glasses, as well as a separate compartment organizer.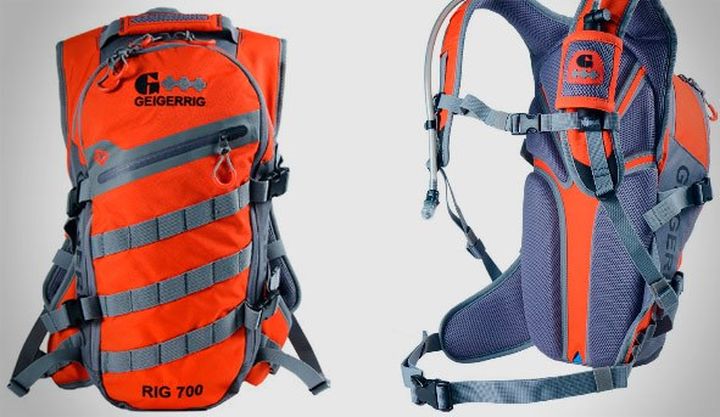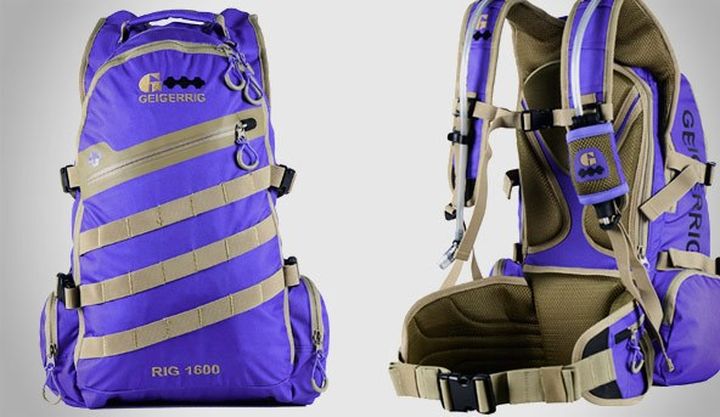 New sports backpacks GeigerRig should appear on sale in the coming weeks. Approximate retail value, depending on the model, will be from 130 to 170 dollars. Backpacks are available in several color options.
Source: GeigerRig
Read another very interesting article about alternative energy of the Sun, water and air.