Home
Posts tagged Exynos 5 Octa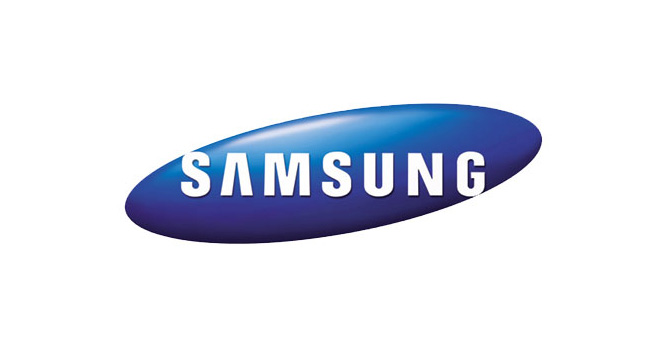 DavidJul 31, 2013
As previously reported , the resource AnandTech revealed the fact of increasing the frequency components of the processor Samsung Exynos 5 Octa in the smartphone Galaxy...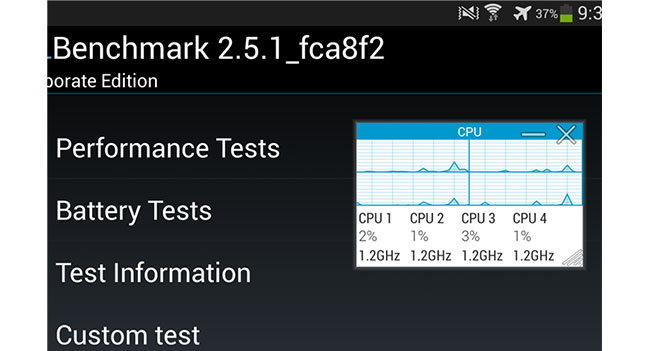 DavidJul 31, 2013
Many users use the test applications to compare the performance of their devices with other solutions. However, not always test results will reflect the actual...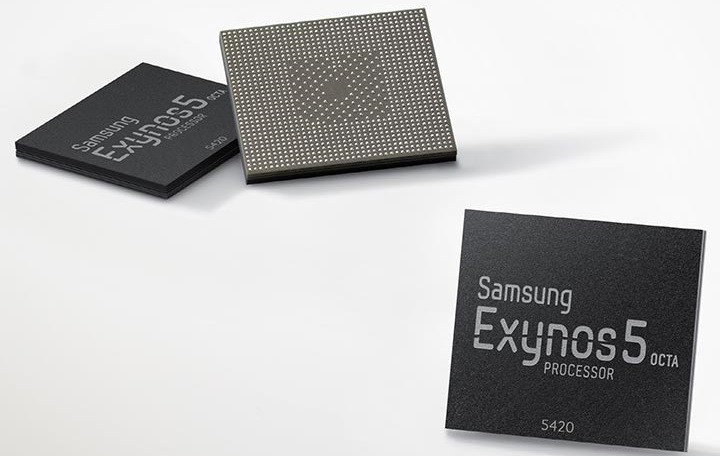 DavidJul 23, 2013
Samsung has today announced a new eight-core Exynos chip with an index of 5 Octa 5420. According to the Korean manufacturer, compared with the first eight-core processor...