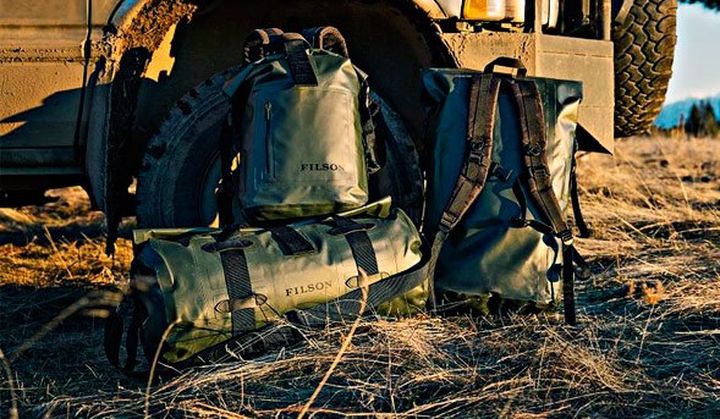 Company C.C. Filson (Filson), following the successful launch last year on sale waterproof bag Dry Duffle. The company decided to create a whole line of products Filson Dry. Dry Duffle adding five new products. The line presents a new enhanced version of the Dry Duffle Large. Backpacks Dry Day Backpack and Dry Duffle Backpack, shoulder bag Dry Messenger Bag. And the duffel bag as a general-purpose Dry Bag Small. Let's look more closely at the bag.
Features of the bags Filson Dry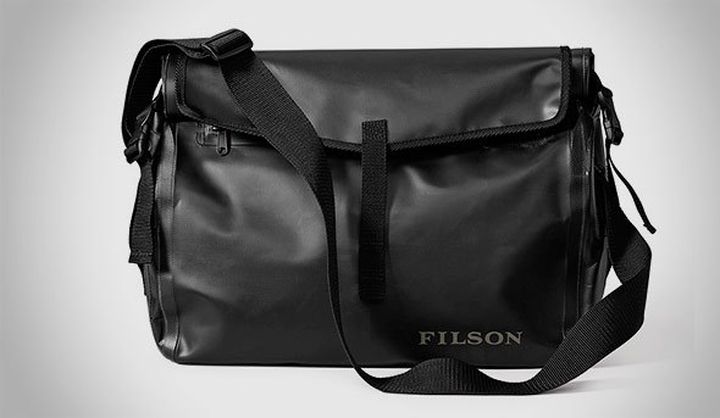 As before, all products Filson Dry series are manufactured with the use of thick polyester with double-sided vinyl coated. The total density of the material does not exceed 510 grams per square meter. All of the products in their construction generally include one main pocket which is closed by folding. And lock compression straps reinforced neck.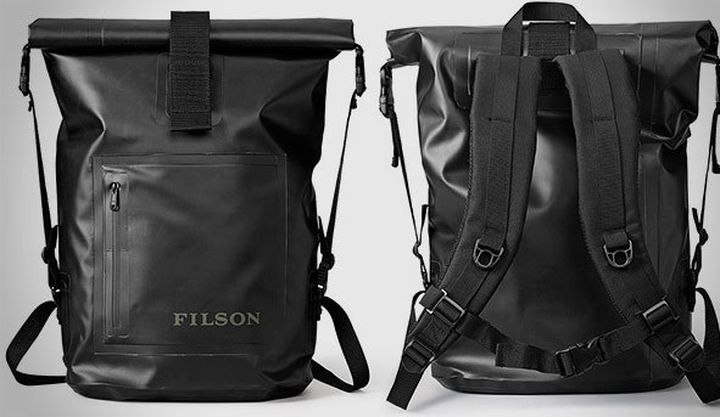 Overall dimensions backpack Dry Day Backpack and Dry Duffle Backpack declared at 33x50x18 cm and 37x71x20 cm, respectively. The shoulder bag Dry Messenger Bag reaches a length of 46 cm, 33 cm high and 18 cm in thickness. The size of a small duffel bag, Dry Bag Small is 25 cm wide, 30 cm high and 13 thick.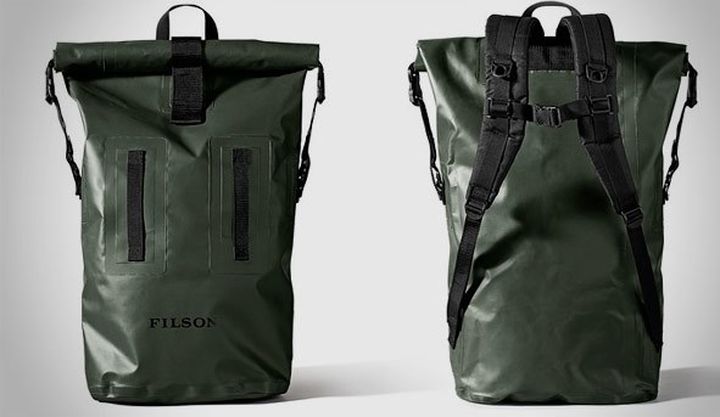 Conclusion of the Filson Dry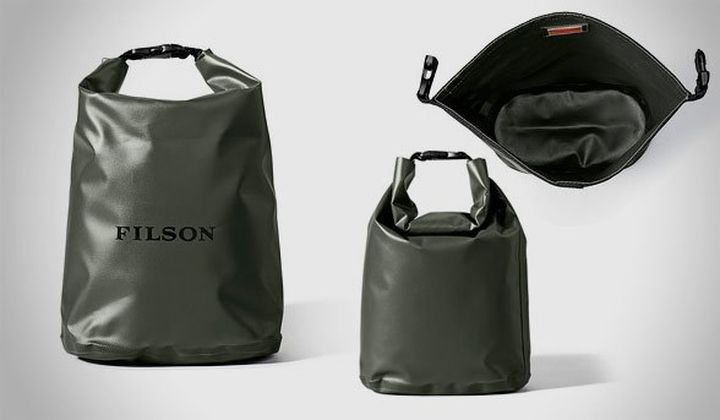 A new collection of bags and backpacks Filson Dry is now available not only in all black color, but in the olive. Excellent bag for every day. Materials manufacturing bags at the highest level. Recommended retail prices start with a mark of $ 35 per bag items Dry Bag Small and ends at the level of 140 dollars per Dry Messenger Bag and Dry Duffle Backpack. Enhanced version of the Dry Duffle bags valued at $ 180.
Source: Filson
Read another very interesting article about alternative energy of the Sun, water and air.