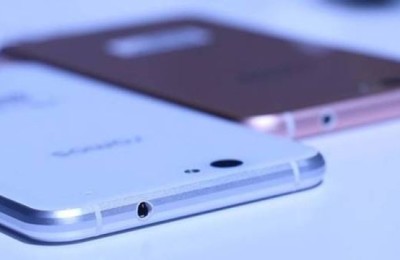 Dan GreenJul 15, 2015
Until recently, the firm engaged exclusively Ramos tablets. Basically – inexpensive models based on Android. Now developers from China have decided to take on...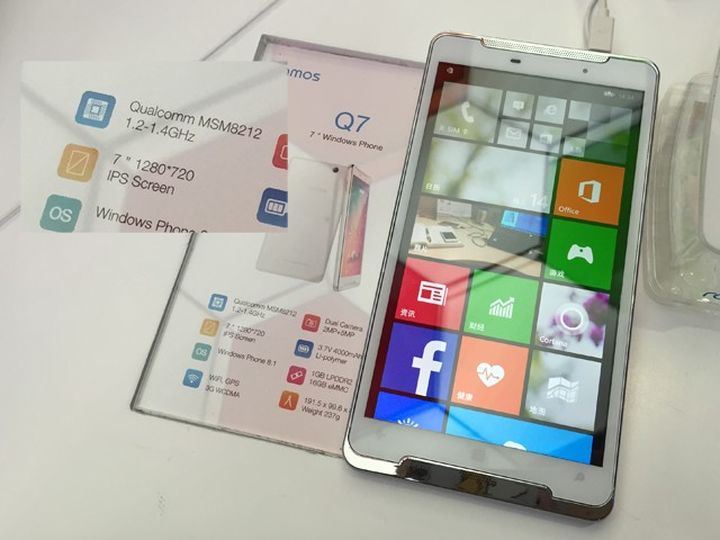 DavidApr 28, 2015
Sometimes you reflect on new technologies and what we'll see them on a future date. But when you talk about the release of a new device to 7 inches. Do you imagine...