While Apple and other electronics giants are just getting ready to introduce on the market high-grade universal type smart house systems, and other companies are building devices for these systems, startups offer finished products. Israeli developers have shown Genii – a solution that will provide effective control of a wide range of models of home appliances from anywhere in the world.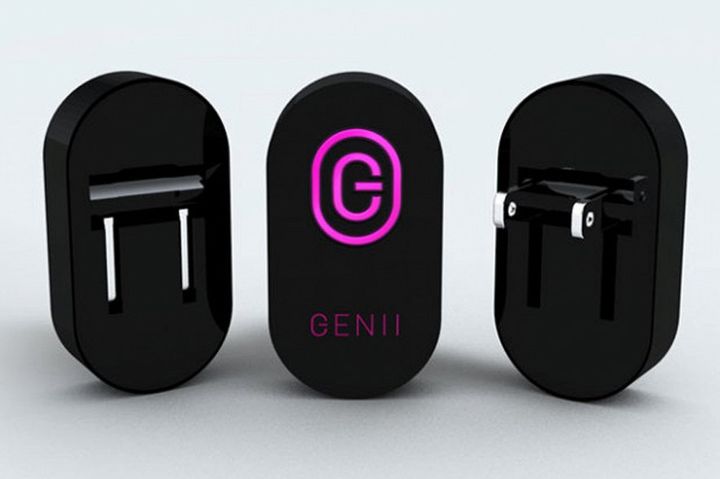 As part of the smart house systems – infrared sensors, hub, which acts as the Device Manager, and the application for a smartphone – it is used for system configuration and functions of the remote control. Genii will improve home security – you can always check the status of the alarm, and turn on and turn off the lights or TV in the rooms, simulating a presence. In addition, you are always available Genii function the heating system or air conditioning before coming home, turning off devices for watering the lawn in the backyard, if your kids decide to play there, and other features.
The developers note that all smart house systems created to Genii has one significant drawback common: they work only if you are in the house and operated with remote control with a limited range. Genii suggests that the team to a hub connected to the household power and Wi-Fi, comes with the smartphone, which means that the distance to this decision does not matter – the main thing that the gadget has access to the Internet.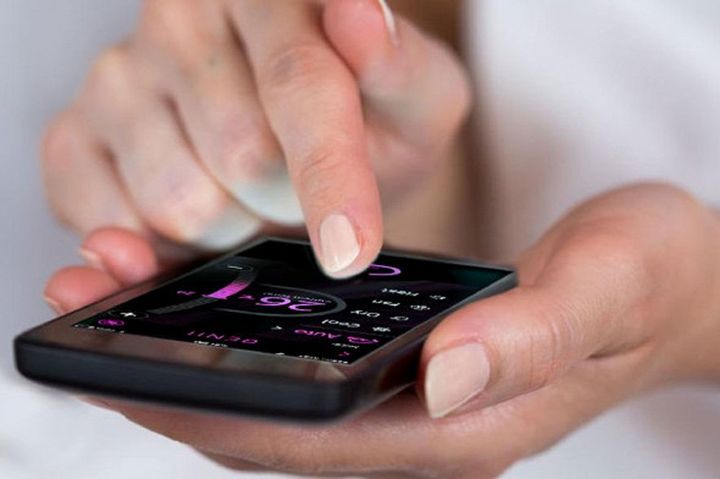 Sensors Genii transmit and receive data using infrared or Bluetooth-signal. They operate on batteries, a charge which is enough for about two years of operation. If the hub system is missing, the smartphone can be used as a remote control by yourself, but only within the range of Bluetooth.
On Indiegogo starter kit of the hub smart house systems and three sensors costs $ 115. Three sensors can be ordered for $ 65. If the campaign is successful, investors will receive the first devices in October.
Source: Indiegogo
Read another very interesting article about alternative energy of the Sun, water and air.