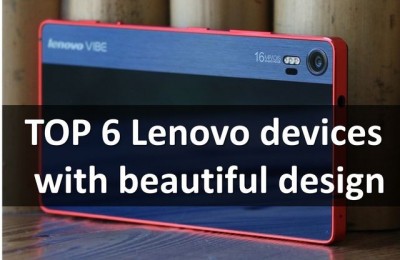 AlexDec 16, 2016
In recent years, many people criticized Lenovo for new products design. But generally we have many beautiful products from Lenovo, for example, I remember at least 5...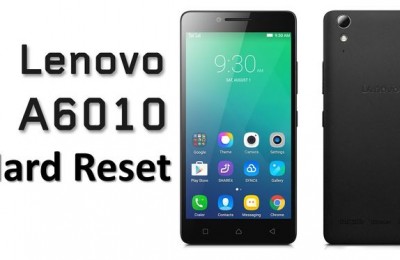 AlexDec 13, 2016
In this article we talk about hard reset Lenovo A6010. The smartphone Lenovo A6010 is available in different models such as Lenovo A6010 Pro, Lenovo A6010 Music Black,...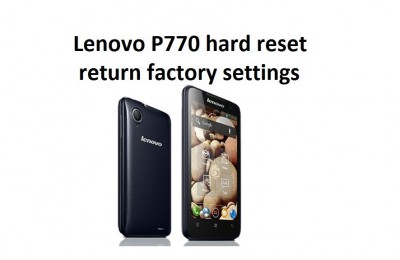 AlexOct 06, 2016
If you have Android smartphone or tablet you absolutely need to know about Hard Reset / Wipe and how to perform it. Lenovo P770 hard reset is the ability to erase all...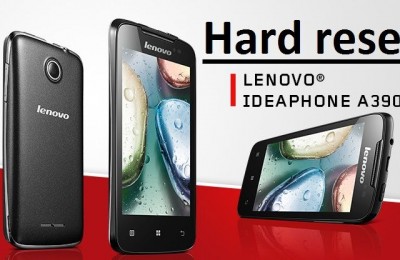 AlexSep 22, 2016
Lenovo A390 is popular Android smartphone. Thanks to the dual-core processor, 4-inch screen and operating system Android 4.0 Ice Cream Sandwich you can use it in...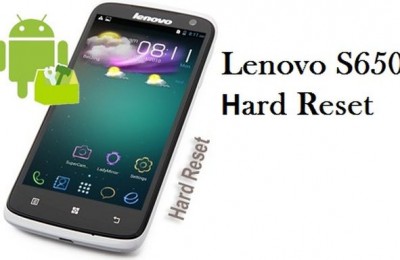 AlexAug 10, 2016
If you are reading this article, then very likely you know about Lenovo S650 hard reset and what it's for. In any case, we will tell you about this feature. Hard...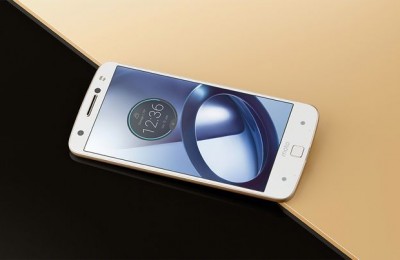 AlexJun 10, 2016
The second year in a row Lenovo holds Tech World Conference. At this time Chinese company announced a flagship smartphones Moto Z and Moto Z Force. The thickness of new...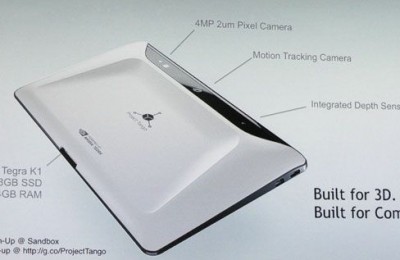 AlexJan 08, 2016
A few days ago it became known that Lenovo has become one of Google's partner that few years ago launched Project Tango. As you may remember, the project engaged...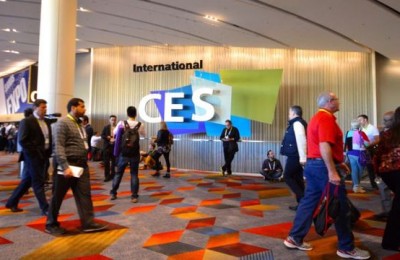 AlexDec 28, 2015
Each year, hundreds of companies come to Las Vegas to show their new devices. We have collected the most interesting devices, which can be seen at CES 2016. Drone GoPro...